The much awaited OPPO R11, as well as R11 Plus smartphones, got finally announced by the Chinese tech company, OPPO and now the users just cannot wait anymore to purchase the devices.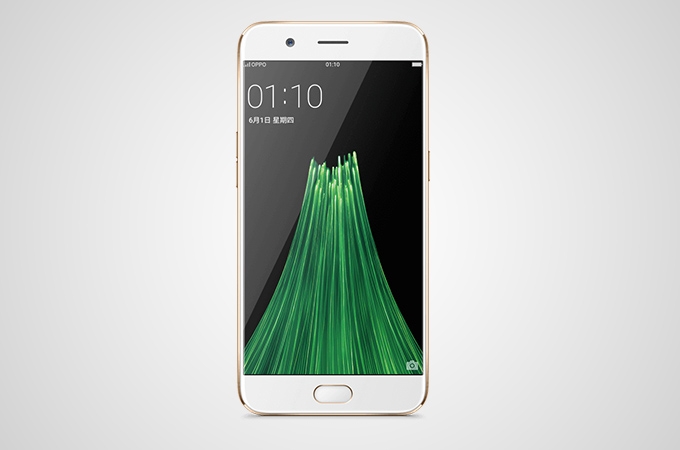 For all those who do not actually have an idea bout the features related to the smartphones, may get exhilarated on hearing the devices being equipped with the dual camera setup. Most smartphones nowadays are coming up with this feature and now the OPPO R11 and the OPPO R11 Plus have joined the list.
However, both the smartphones sport a metal outlook which means that the durability of the devices would be quite great. The volume button down and the volume button up is located on the left side of the device while the logo of the OPPO is placed at the back.
The fingerprint scanner of the smartphones, on the other hand, are located at the rear side of the devices and the lock button of the smartphones are placed at the right-hand side of the devices.
Coming to the display of the OPPO R11, the devices comes along with a screen size of 5.5-inches which happens to be FULL HD and sports an AMOLED display. The display screen of the OPPO R11 Plus, on the other hand, is equipped with a 6-inches screen which also sports a FULL HD AMOLED panel.
And as far as the battery of the OPPO R11 Plus is concerned, it is powered by a 4000mAh battery capacity while the OPPO R11 is packed with a battery unit of 3000mAh.
And now that we already got to know about the features which these smartphones would sport, it seems that both the devices would be quite well received.