The Samsung Galaxy S8 which was rolled out a few months back sported a screen-to-body-ratio of 84% and came with a mammoth display screen of 6.2-inches. But now it seems that the upcoming Samsung Galaxy Note 8 has probabilities of bearing a superior screen-to-body-ratio.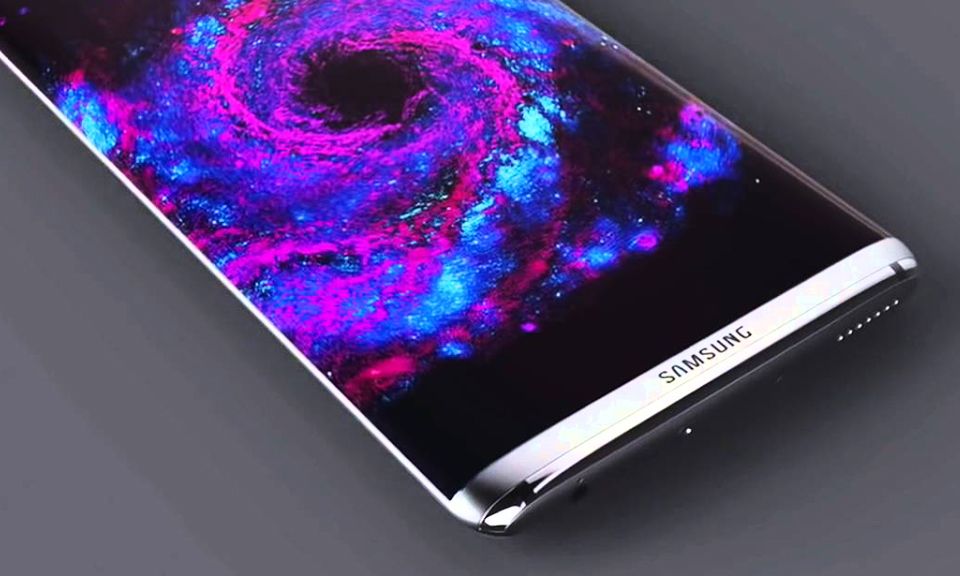 The Chinese social networking site Weibo (which is the Chinese equivalent of Facebook) rolled out a leak of the Samsung Galaxy Note 8 which indicated about the phone's display. And this particular leak has made people quite excited about the upcoming phablet.
It has also been highlighted that the upcoming phablet designed by Samsung could come up with an Iris scanner which seems to be quite impressive. But as there is no such confirmation by the South Korean tech giant, it is better not to draw a conclusion right away.
It has also been pointed out that the upcoming Samsung Galaxy Note 8 could be protected by the Corning Gorilla Glass 5 while the phablet could get powered by Android OS 7.1. We can also expect two variants of the phablet to get rolled out. One could bear a 64GB internal space while its RAM might be of 6GB. The second variant of the device is expected to sport an internal space of 128GB and a RAM of 8GB.
The color variant of the upcoming Samsung Galaxy Note 8 is envisioned to be of Blue, Black, Gold, and Silver. The phablet is certainly awaited by the Samsung users due to which they are eagerly waiting to get their hands on the device.
The Samsung Galaxy S8 and S8 Plus were highly appreciated by the buyers as it could redeem itself from the fiasco of Note 7. Therefore, several people have actually kept their hopes intact regarding the Galaxy Note 8.
The features of the phablet are surely going to be quite premium due to which the hype around it is immense.