Samsung has always been one of the brands from which new electronic gadgets keep on coming out frequently. But the one which has hit the headlines is not a new one, rather it is a refurbished one. For quite some time the refurbished Samsung Galaxy Note 7, renamed as the Samsung Galaxy Note FE, is in the news, and of late rumors have flown in that its launch is imminent.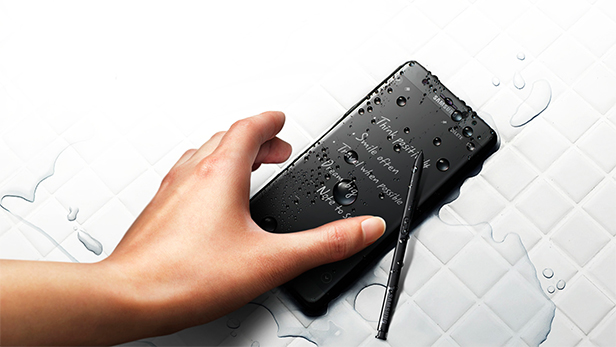 Previously we have seen that Samsung Galaxy Note 7 had the chances of coming out as Samsung Galaxy Note 7R. But the most recent ones have somewhat wiped out that probability. However, whatever its name might turn out to be, one thing is for sure, Samsung is all set to launch it once again. And if we go by the latest updates, it is going to be in the month of July that the phablet is going to be launched. To be precise, according to the news from Korean media house ETnews.com, Samsung Galaxy Note FE is going to be launched on July 7.
It is not yet clear whether the phablet is going to be launched across all the continents or not as the reports have suggested that it is going to be in the Korean markets that the phablet will first appear. And if Samsung launches it any other market then it will be after July 7, although it is predicted that the upcoming event will see the global launch of the Samsung Galaxy Note FE. The phablet is expected to come out with a price tag of 700,000 KRW which is close to $620.
Regarding the specs and features of the Samsung Galaxy Note FE, nothing much might change. One thing is estimated and that is the fact that the phablet will have Samsung Bixby on board, as the report in Sammobile predicts. Since the Korean smartphone developer has its Ai working perfectly in Korea, chances are very high that the rumor is going to turn to be true.
However, it still remains to be seen how things pan out in the coming days as we still await the official statement from Samsung regarding the Galaxy Note FE.