Multinational telecommunications company Vodafone has announced its partnership with American entertainment company Netflix and has said that it will offer a 1-year free Netflix subscription for its Red postpaid customers in India. As per the plans, whoever has a Rs. 1,299 or higher value pack activated, they can be eligible for the offer. The company is labeling the offer as a 'free gift' to the users.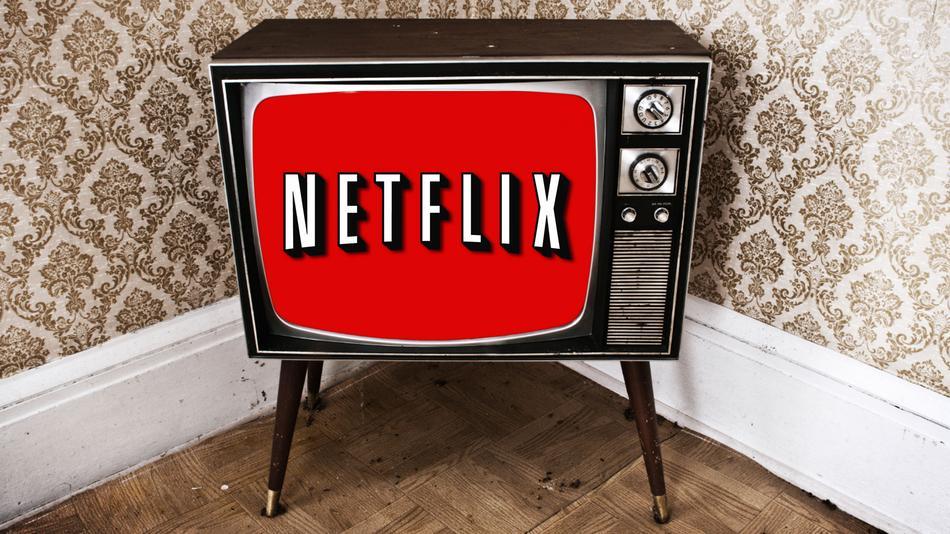 The Red plan refers to special postpaid plans which enable its users to enjoy low call rate tariff, messaging and data services. The Red postpaid plans of Vodafone India starts from Rs. 499 and goes up to Rs. 2,999.
In order to avail the offer, you need to go the official Vodafone India online store first of all. You can also text the word 'Netflix' to 199, using a valid RED postpaid number. The plan allows you to get Rs. 500 per month credited to your Netflix account, as per NDTV Gadget 360 Degrees.
The other plans eligible for the free subscription to Netflix are the Rs. 1699 plan, the Rs, 1,999 plan, and the Rs. 2,999 plan.
The Rs. 1,699 plan offers 16GB of 3G/4G data and 4GB 4G data for 4G smartphone users, unlimited local and STD minutes, 100 national free SMS and free national roaming. The Rs. 1,999 plan and the Rs. 2,999 plan offers 4G data for consumers.
The company has not divulged any detail regarding the validity or deadline of the plan.
However, this is not the first time that Vodafone has tried new plans to bring in customers. Last month, the company introduced the 'Red Shield' initiative for its postpaid subscribers. As part of the initiative, the company has been giving away an insurance cover of up to Rs. 50,000 on all newly bought smartphones as well as those that were bought till six months back.