Chinese e-commerce company Alibaba has released AliGenie X1 smart speaker with Mediatek MT8516 Voice Chip and Artificial Intelligence (AI). Speculations behind its release have been going on for quite a while now, and now it has finally seen the light of the day.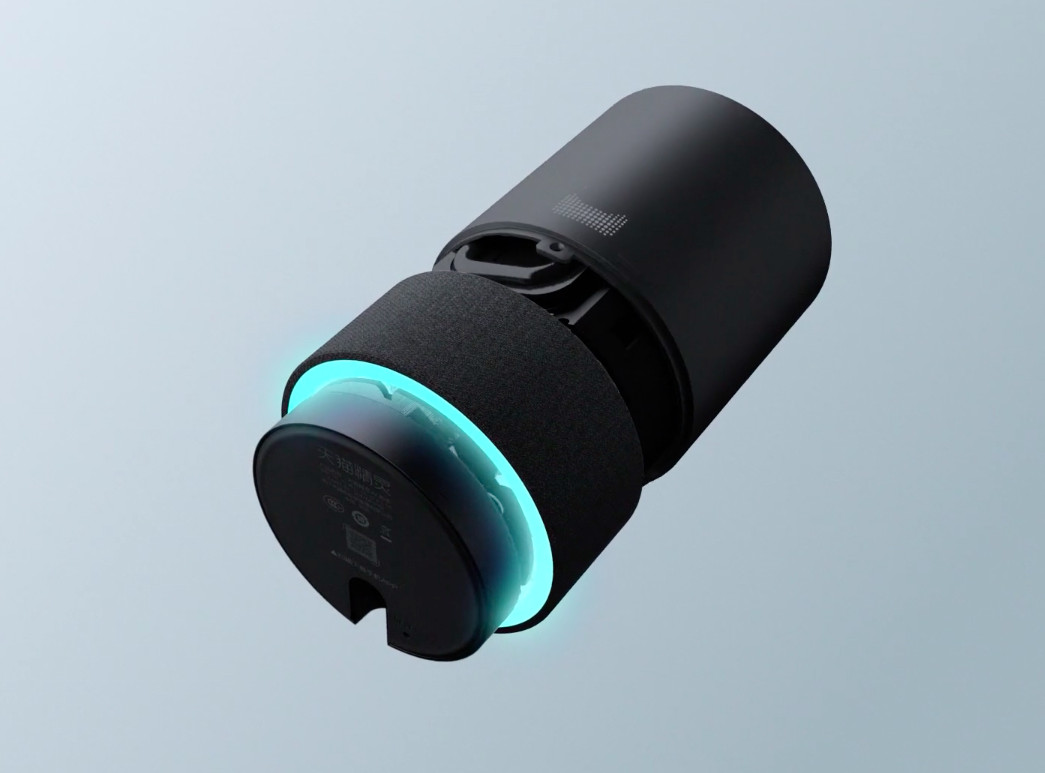 The product was unveiled at the Drum Tower in Beijing, China on Wednesday. Its AI, known as Genie takes instructions in The Mandarin language. Due to the mesh at the base that covers the speakers, the device bears similar appearance as that of Google Home. But unlike Google Home, which comes in a variety of colors, the AliGenie X1 is available in either black or white.
The functions of AliGenie X1 includes voice shopping, music playback, and smart home control. Besides, it has also been designed to take down notes and shopping lists, and you can also set reminders on it, as per GizmoChina.
As we mentioned earlier, the device is powered by Mediatek MT8516 Voice Chip, which has been specifically developed for smart speakers and voice assistant devices with support for Android Things and Google Support. It is made up of four Cortex -A53 cores clocked at 1.3GHz.
The speaker has the potential to pick up sounds from a distance of 5-metre due to its 360-degree Omni-directional microphone.
The connectivity options of AliGenie X1 are WiFi and Bluetooth 4.0 LE. Although no information regarding its availability has been given by the company, this much is known from reports that it will come at a price of 499 Yuan (which is around $73 in American value). This means that it will be cheaper than both Amazon Echo (which is priced at $179.99) and Google Home (which has a price tag of $129). Whether it can provide the same quality performance as the later two now remains to be seen.