Auto Play feature is one of the most decisive ones in the modern web experience, and most users cannot complain enough about it. However, for the time being, it seems that Google has something along these lines planned for the future. The company is now testing Auto Play for videos directly in its Search results page.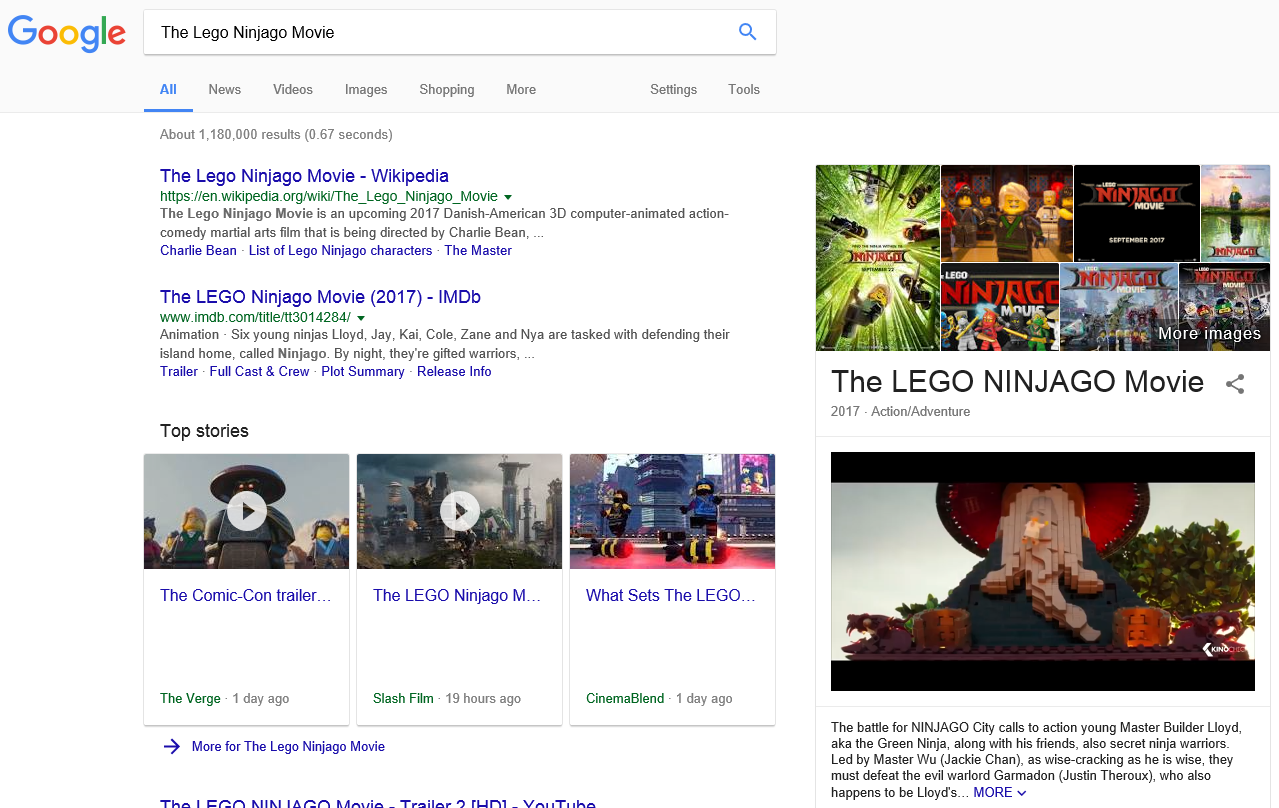 For certain searches, the feature appears to be a part of knowledge panel, placing the auto playing video at the top of the search page. Since being spotted for the first time, several users in India and abroad have tested it. However, the service appears to be currently confined to certain regions in the West. As per reports by the SEM Post, the auto play videos were comprised of only trailers without any involvement of ads.
Users will be offered with the video in the right-hand sidebar automatically playing without ads when they search for the information about movies or TV shows. A Google insider confirmed the feature by stating, "We are constantly experimenting with ways to improve the search experience for our users, but have no plans to announce at this time."
Users who are annoyed with auto playing mode will have to limit their searches to their smartphones. As for desktop owners, there is currently no information on how to put a stop to it. As of now, we have no clue about the feature to make its way to handsets. But according to reports, mobile users are a bit luckier (only if they don't want the auto play mode) as they are required to tap on the video in order for it to begin playing.
There's a good news here, luckily, browsers with ad blockers installed in them will be able to skip this network-consuming feature. Moreover, Google is testing the Auto Play in only three countries- the US, the UK, and Canada.