Online news and social networking service Twitter is reportedly working on bringing a ground-breaking feature to curb harmful, inaccurate, misleading and fake news. The micro-blogging site is prototyping an innovative feature that would allow its users to flag tweets circulating fake information. However, the project is still in its premature stages and might not even see the light of the day ever.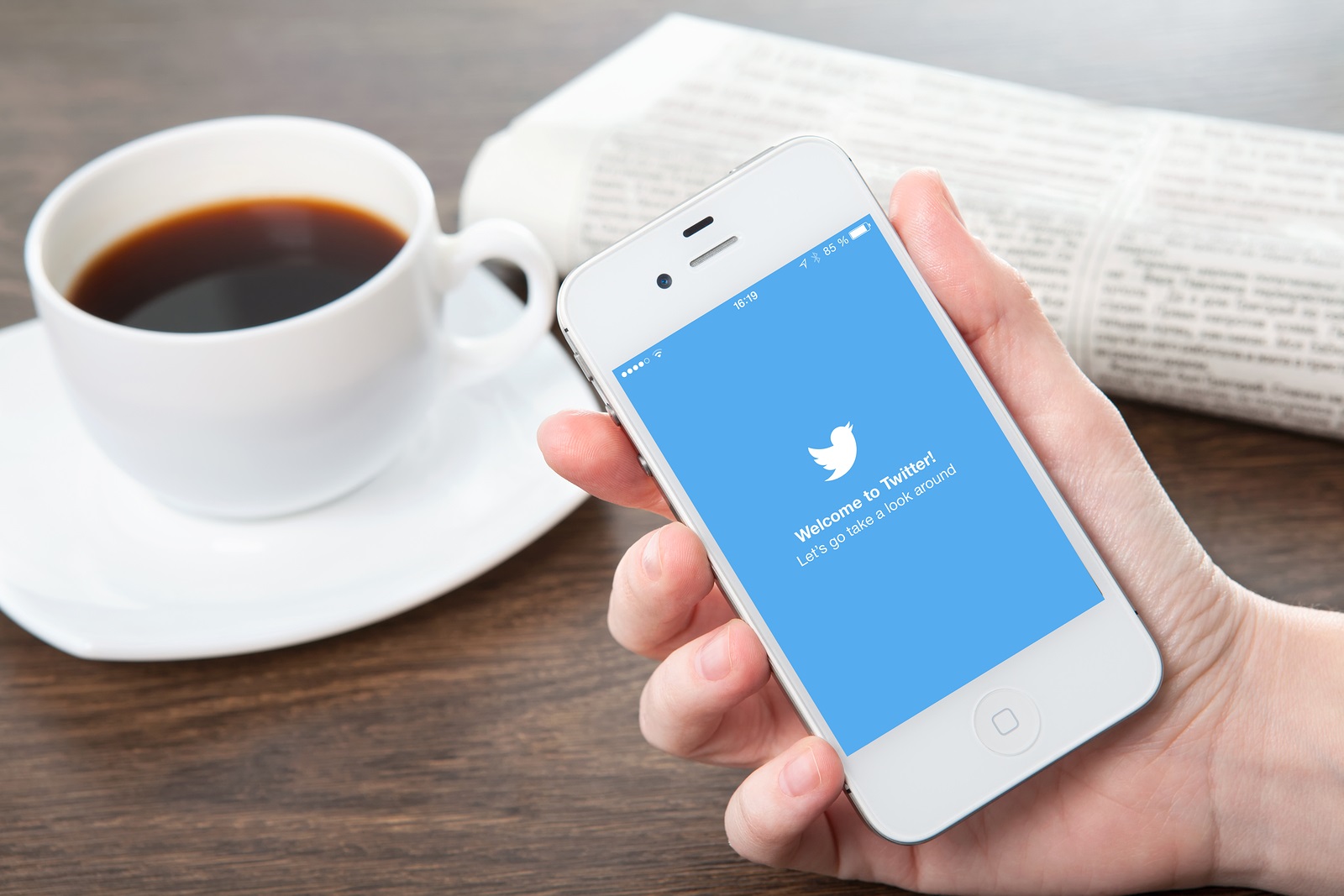 Every day, hundreds of news circulate Twitter, many of which turn out to be untrue by the end of the day. The problem that lies with this is that since Twitter has more than 400 million users, any news spreads like wildfire. One recent study revealed that 59 per cent of Donald Trump's followers are fake or bots, while 66 percent of Hillary Clinton's are the same. This new feature might help put an end to this problem as sources related to the news story can have the option to flag the story as fake. Also, it will give other users who have relevant knowledge regarding the news story to flag it as fake. Last month, Colin Crowell, head of Global Public Policy at Twitter said that the company is working hard to identify spammy behavior.
If this news is true and the feature indeed comes up, it is being speculated that the tiny tab would appear in a drop-down menu alongside tweets.
Meanwhile, in an another development, the company is also developing efforts to include a focus on 'machine learning', which would enable softwares to identify micro-signals from accounts to find out whether they are real or not, as per The Washington Post.
Some of the biggest websites in the world such as Google, Facebook, among others are struggling to maintain the current ecosystem of news and filter fake stories.
Twitter is on a spree of developments. In March 2017, it was reported that the company will offer up Periscope videos for ad purposes.