Ulefone will soon introduce the new Ulefone F2, which will have an infinity display-like feature which will be reminiscent of the Samsung Galaxy S8 and the S8+. This new device is so similar to the actual Galaxy S8 that it is very difficult to make out which is which, a remarkable achievement by the company. The new Ulefone 2 will also have 8GB of RAM, one feature which is sure to reach the minds of the consumers.
The Ulefone F2 will likely come with an ultra-neat 5.7-inch display and the entire display will have an extremely neat display with an almost bezel-less screen as well. There will be two thin bezels on the top and the bottom of the display, however.  The left and right edges, according to this report, will have are also having ultra-thin bezels as well as a curved display.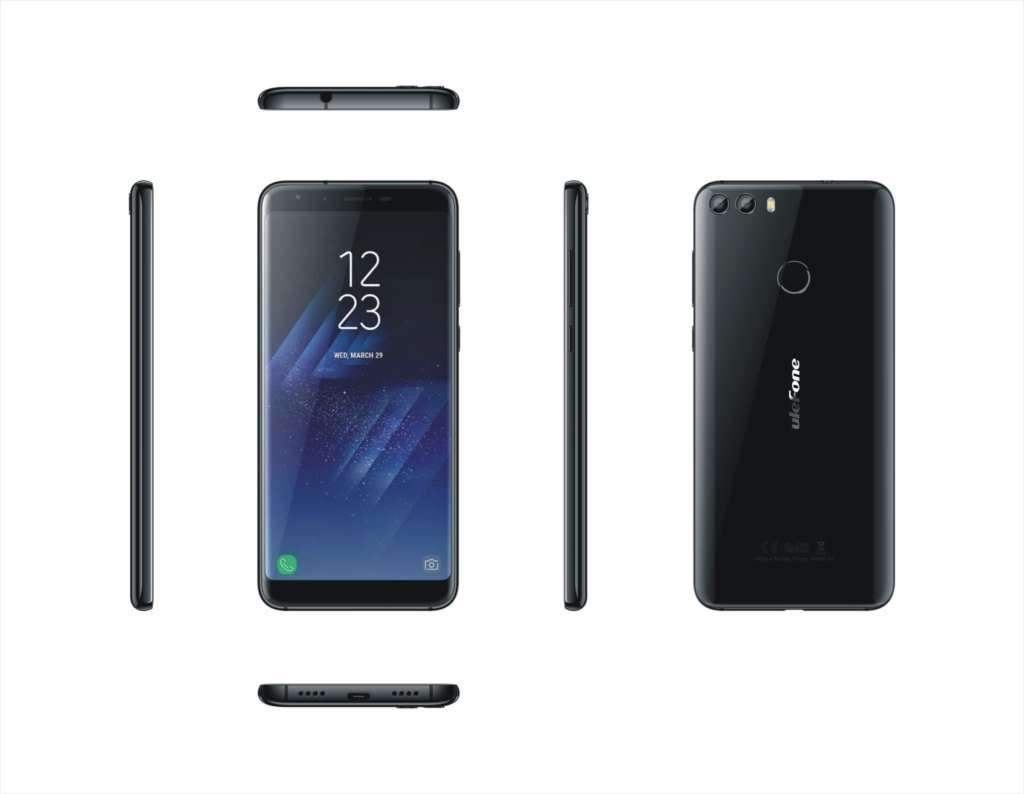 The display, similar to the Samsung Galaxy S8, will also have the same quality characteristics as did the Samsung Galaxy S8 range of smartphones. While not too much is known about the specs and features of the new device, it is expected to have an outstanding display with an aspect ratio of 18.5 to 9. This will mean that the form factor of the new phone will have better body grip which will also mean that the body will be narrowed down a bit as well.
Also, the display of widescreen movies will be easier thanks to the change in the aspect ratio as well, which will make the phone the last word in entertainment features. Also, perhaps the most impressive factor will be the 8GB of RAM. This factor, taken in combination with the infinity display, makes the new Ulefone F2 one for the money as well. There is a certain anticipation factor about the new Ulefone F2 as well, thanks to the specified features. Also, we will be back with all the latest features as and when they are declared.