Destiny 2 is one of the most awaited games of this year, and the hype around it is massive. But if you put frame rate first, then there are more reasons why you should buy the Destiny 2 PC version than you may have thought. Bungie's Mark Noseworthy, who had earlier made a controversial remark about the new game's weapons recoil (or the lack of it) on PC, has made it clear that the best way to play Destiny 2 for FPS fanatics is on PC systems.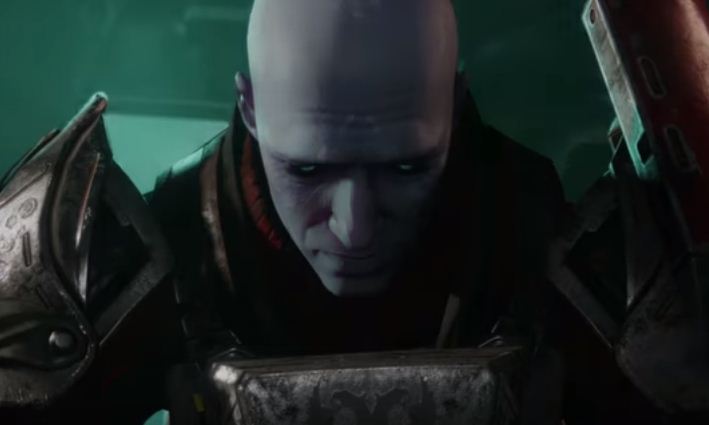 Noseworthy spoke to EDGE (via WCCFTech) about the company's decision to stick with 30 FPS for all console versions (yes, that includes the Xbox One X), even though running it on higher frame rates could have been a possibility. "Could we make a Destiny game that ran at 60 fps? Yes, but the space would be smaller, it would be less cooperative, and there'd be fewer monsters to shoot. That's not the game we want to make," he clarified.
The world of Destiny 2 is huge, and to ensure a fully immersive experience in that world, some decisions have to be made. Bungie's main pursuit has been to deliver "an incredible action game," with the likes of "Thirty AI at once, large open spaces, six players, sometimes with vehicles, and dropships coming in." And in the battle between world simulation and frame rates, the former has come out on top. He did add, however, that those who put frame rate first have the option of "a platform now where you can spend as much money as you want, to go as fast as you want."
From everything that we have seen so far, Destiny 2 is shaping up to be a mind blowing affair. Bungie's new approach to putting much thought to the story (something that was regrettably neglected in the 2014 game), and injecting some much-needed humor have made for a great set of trailers so far, including the Gamescom 2017 launch trailer included above. Let's hope all those promises make their way into the final game when it releases on September 6 for consoles and October 24 for Windows PC. For the latter, it will be available exclusively on Blizzard's Battle.net.