We had earlier reported on how OnePlus, the Chinese giant behind such popular smartphones as the OnePlus 3T and the new OnePlus 5, was planning to add a new color variant. The new variant is expected to be gold. Now, it seems that the gold OnePlus 5 is arriving next week in India and it will be an Amazon-exclusive product.
The only difference between the gold OnePlus 5 and the traditional OnePlus 5 is likely to be the color. All the other specs are, as of now, expected to remain the same. Until now, only two color variants of the OnePlus 5 have been made available: one in Midnight Black and another in Space Gray. However, the two variants of the OnePlus 5 are available in two different color options. This means that OnePlus may yet spring a surprise with the gold variant.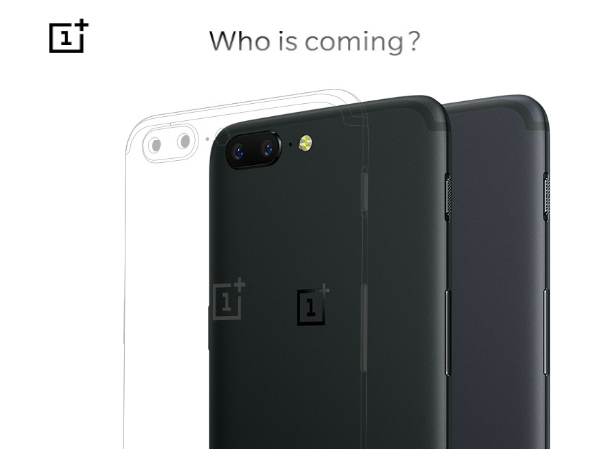 Take the variant with 6GB RAM and 64GB storage, for instance. It is only available in Space Gray. The more premium variant, which comes with 8GB of RAM and 128GB of internal storage, is only available in Midnight Black. With the release of the Gold variant, OnePlus smartphone customers will have better and wider choosing options as well.
This tweet by a user who goes by the user name KaranArjun007 also stated that the gold variant would be an Amazon exclusive product. The user also showed off the page source of the teaser from the landing page on Amazon.  One thing is clear: the device in question is clearly the OnePlus 5. Note that the page source also mentions the word 'gold.' This means that the gold colored variant of the smartphone is being referenced here.
It will be interesting to note the specs and features of the gold variant of the OnePlus 5. We believe that the device will launch on August 8. Stay tuned for more updates.