Microsoft's popular search engine Bing has decided to combat the menace of fake news by adding a new fact-checking feature to all of its search results. Bing, which has a market share of about 20% in the search engine category in the US, will also take the help of some other fact-checking agencies including Snopes in order to weed out news and facts which are dubious.
The menace of fake news is a widely appreciated one over the world and has left many people confused. Google, which is the world's most popular search engine with a market share of 60% and above, has already introduced measures meant to combat fake news. Bing released the information about the new feature on its blog. From now on, whenever a user will search for news, information, and miscellaneous information, the factual efficiency will also be displayed simultaneously. This will prevent the origin and spread of fake news.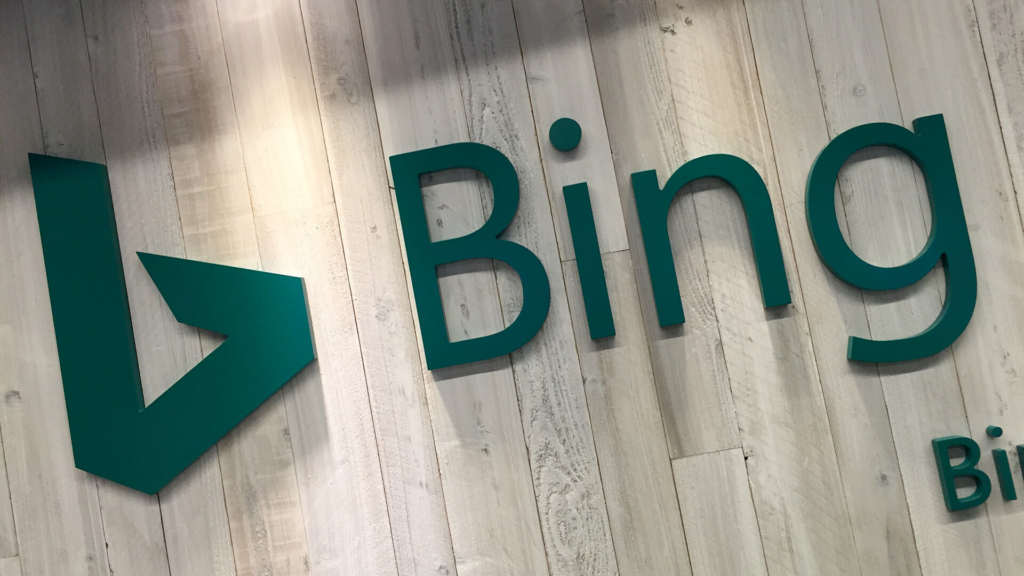 The new fact-checking label will be provided on every search results page. This means that whenever the search throws up results, the facts will automatically be checked too.
Some third-party websites like Snopes and PolitiFact will also help the search engine filter the results and will flag the results provided. Bing has also stated that it will not provide fact checking results with every fact that search results throw up. It might also ask the users to flag certain keywords and phrases or facts which have been demonstrated to be fake news.
Google had in December last year upped the ante against fake news by flagging certain keywords and news results. For example, certain errors had crept in, like a search result pointing out that Donald Trump had won the popular vote in last year's Presidential Elections, and another which stated that the Holocaust never took place in the WW2.
Even social networking giant Facebook has now decided to fight fake news by flagging fake news and reports. All in all, the fake news phenomenon will suffer a major blow with this decision.