If the latest reports are correct, Google will soon acquire HTC, the Taiwanese smartphone, and other devices manufacturer. HTC was struggling to generate enough revenue and it was looking for potential buyers. This means that Google will complete a strategic acquisition soon. HTC's resources, combined with Google's technological prowess, will ensure that in the end, Google will emerge as the winner.
HTC used to be one of the topmost mobile manufacturers in the world. However, thanks to the fall in sales and a number of other factors, it fell on pretty hard times. This report in the Commercial Times, which is a publication based out of Taiwan itself, hints that both Google and Samsung was in the race to buy out the troubled company. Now, it seems that only Google is in the race to buy out the company.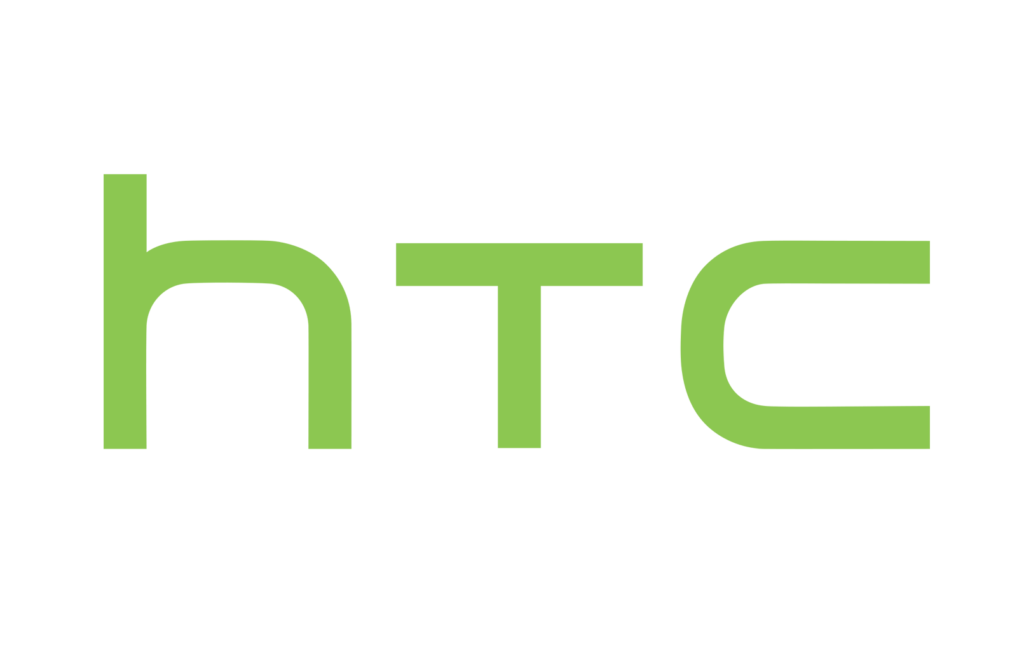 This is not the first time that Google is buying out a beleaguered company. When Motorola Mobility fell on hard times, it was bought by Google. Motorola Mobility later changed hands as it was sold later.
So, why does Google want to buy HTC? Especially after the Motorola Mobility venture did not pan out as expected. Wel, it seems that HTC's technological prowess will prove very good for Google in the long run. Besides, as we know, Google's Pixel range of smartphones are also manufactured by HTC. There is, however, another possibility.
The same publication also states that Google may buy only the R&D department of HTC and not the entire company. Earlier this week, there were reports that HTC would sell its VR technology business to another, perhaps bigger, company. Google may take advantage of HTC's prowess in the fields of software integration, superior content, hardware, and network and may stick to improving its own business and technology as well. We will provide you with more details on the Google-HTC partnership over the coming days.