We had, just a few days ago, informed you that the new Nokia 8, a joint collaboration between Nokia and HMD Global, was soon coming to India. This flagship device was launched in London last month and now it seems to be making its way to other major markets. In all likelihood, the device will be launched in the US starting this month, but it might arrive with superior RAM and storage features.
When the Nokia 8 was unveiled, it came with 4GB of RAM and 64GB of native or internal storage. We have previously covered the device in great detail, and you can see the details here. Now, the latest reports suggest that the Nokia 8 which will make its way to the US will have 6GB of RAM and 128GB of native or internal storage. This means that we are about to witness yet another variant of the Nokia 8.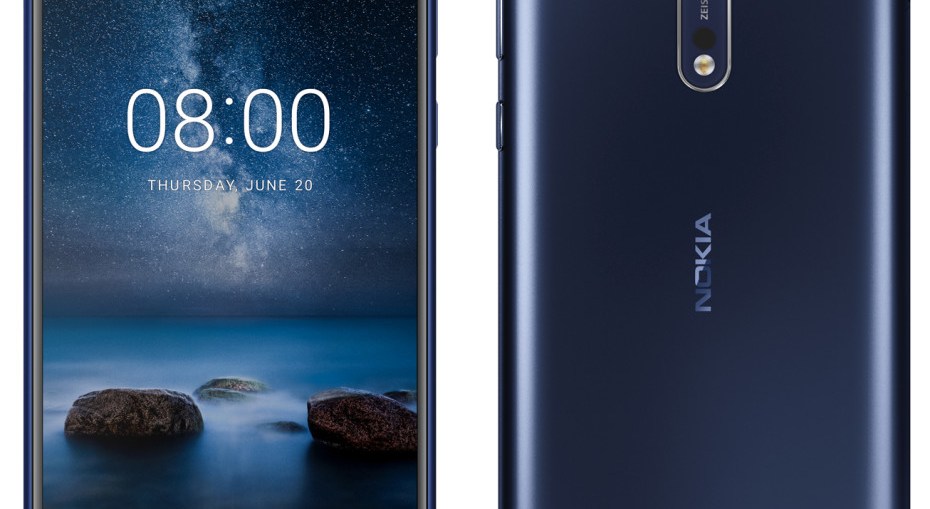 The newest variant's specs were first unveiled when the device was spotted on the FCC certification site. The improved specs and features also mean that the variant will be launched against the best of the best in the United States market and will be touted as a flagship device. Nokia 8 devices with the model numbers TA-1004 and TA-1012 seem to have received this upgrade. This also indicates that the better variant of the Nokia 8 will soon make its way to the mainland United States, where the likes of the Apple iPhone X and the iPhone 8 and 8 Plus will soon run riot.
Besides, the Nokia 8 also seems to have developed a few extra features for the new market. Reports suggest that the device will now the ANT+ feature as well as WCDMA Band IV. These new features are essential to be compatible with the US wireless network carriers. HMD Global has also sent out press invites and the device will launch in India on September 26. It will be interesting to see how well the device performs.