Just days after launching the Galaxy Note 8, Samsung is getting ready to launch a brand new mid-range device that has been in the news for a while, albeit under a different name.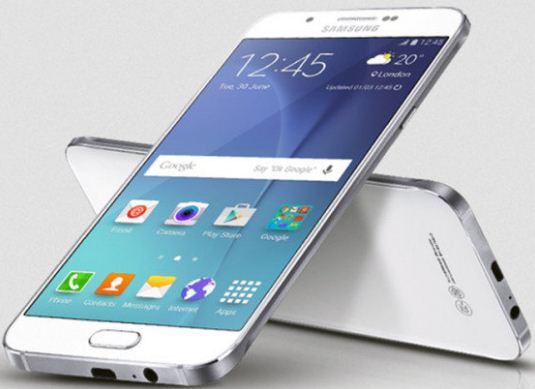 The South Korean electronics giant has started promoting the Samsung Galaxy C8, as the new device is called, before its launch on September 7 in a new commercial. This commercial has recently been spotted on the Chinese social networking platform Weibo. It appears that the same device had been in circulation on various certification sites under the model number SM-C7100, which led many to identify the device as the Galaxy C7 (2017). However, going by the rumored specs and features, this new offering is clearly an extra step for Samsung.
According to the leaks so far, the Galaxy C8 is said to come with a 5.5-inch FHD display. Two variants differentiated by their storage capacity (3GB/ 32GB, 4GB/ 64GB) are also a possibility. However, Samsung is focused on highlighting the most interesting feature of the smartphone, as is evident from the promotional material associated with it. The Galaxy C8 is all set to be one of the first mid-range devices to come with a dual-camera setup, something that had been abundantly foreshadowed by previous leaks. In the light of new reports, it is likely that the smartphone will ship with a vertical twin camera arrangement where one sensor may be 13MP and the other, 5MP. A front facing camera with 16MP resolution is also expected.
The Galaxy C8 is expected to run Android Nougat 7.1.1 out of the box. However, it is not yet clear what technology Samsung wants to incorporate under the hood. Reports have been conflicted in suggesting possibilities of either a Qualcomm Snapdragon chipset or something from Samsung's own Exynos range. The C7 (2016), it must be noted, had been powered by the Snapdragon 625. So it is possible that the SD 630 would be the technology at the heart of the upcoming smartphone.
Stay with us for more news about the latest smartphones.