Samsung, the South Korea based tech giant, has decided to take its growth plans to a whole new level by showing off a new technology which will make their smartphones faster than ever. This new range of processors will be manufactured on the 11-nanometer (nm) FinFET manufacturing process. Alongside this is the 11LPP or Low Power Plus advanced technology which will mean that the energy consumption will be lower than usual. This range will provide better performance and more options to the users.
GizBot quoted Ryan Lee, who is the Vice President and the Head of Foundry Marketing at Samsung Electronics as saying, "Samsung has added the 11nm process to our roadmap to offer advanced options for various applications. Through this, Samsung has completed a comprehensive process roadmap spanning from 14nm to 11nm, 10nm, 8nm, and 7nm in the next three years." This also means that the phones themselves will get even thinner than ever before.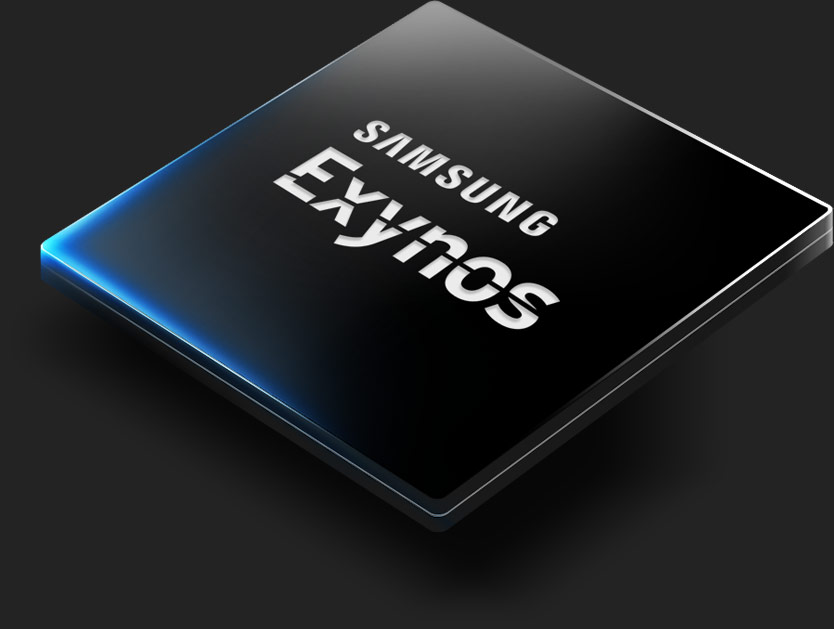 Samsung believes that this is the future of the smartphones: that, as the performance increases, the devices will get even thinner and the power consumption ratio. The new 11nm process is an improvement over the existing 14nm manufacturing process. Samsung has also claimed that this new process will deliver up to 15 percent better performance besides up to 10 percent in chip area reduction. This will ensure that while the power consumption will get lower, the devices themselves will get smaller. Some of Samsung's existing devices like the 2017 A and J series have the 14nm CPUs.
What is most interesting is that the company believes that this new 11nm FinFET process will aid in the betterment and value addition to many mid-to-high end devices. It has also stated that the new technology will be ready for production by the first half of 2018.
Samsung has also been focusing on the 7LPP along with EUV, or extreme ultraviolet, lithography technology. This and more will be on display at the Samsung Foundry Forum Japan to be held on September 15, 2017.