To compete with Jio and its unbending success, Airtel too does not want to lag the business and just to be in the game now this telecom service has made few changes, and now it has again come up with one of the most stunning changes in its prepaid service. There are different telecom brands there fighting for their existence, and all of them has come in terms of the previous heavily charged plans, and Airtel is currently taking the lead in drastically lowering their tariff values.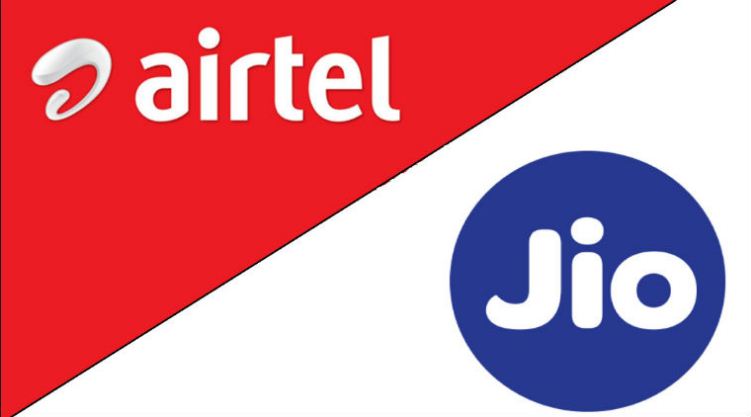 As per the information of the new plan of Airtel, unlimited calling will be there with 2GB of 4G data for 28 days at just Rs 144. For others users, the company is offering 1GB of data for 28 days, and Airtel to Airtel calls with a weekly limit of 1000 minutes and 250 minutes per day. Even the existing plan of Rs 349 it will offer unlimited free outgoing roaming calls as well and 100 SMS per day for 28 days. There are some changes in plans of Rs 549, Rs 499 and Rs 399 too. For the Rs 399 unlimited local and STD calls with the 84GB data. However, the terms and conditions on the brand's website suggest that post 1,000 minutes (Local/STD on Mobile/Landline) of usage in a week, customers will be charged Rs. 0.10 per minute for Airtel to Airtel network calls and Rs. 0.30 per minute for other network calls post the consumption for rest of the 7 day period.
Airtel has also announced that the unused data from its Big Bytes scheme with up to 1000GB free data can be carried over to the next month till March 2018. Jio has opened vistas among the Indian tele service users and with days all the brand s are getting tough competition from it. It will be interesting to see how in coming days the changed price will take a new leap in telecom service in India.