Samsung has finally come clean on the much talked about Samsung Galaxy S8 Microsoft Edition. This was the variant of Samsung's 2017 flagship which would have a touch of the Redmond giant. Initially, the new device had raised many eyebrows about how two global competitors would come together. Now, the news reveals that the device never existed in the first place.
The news comes to us via the ever-dependable Windows Central and can be accessed here. Interestingly, the news also mentions what the Samsung Galaxy S8 Microsoft Edition would have been like: simply put, it would have been like any other Samsung Galaxy S8 device with some built-in Microsoft Windows apps. When the Samsung Galaxy S8 was first released, it apparently had something to do with the company. Turns out, that is not the case here.
Microsoft would have two things to do if the device would ever have to become a success: one, start loading official and popular apps like MS Office, OneDrive, and Outlook, as well as the newer apps like Cortana. Second, they would have to provide training on how these apps worked, which would have started a great thrust towards the Microsoft mobile ecosystem.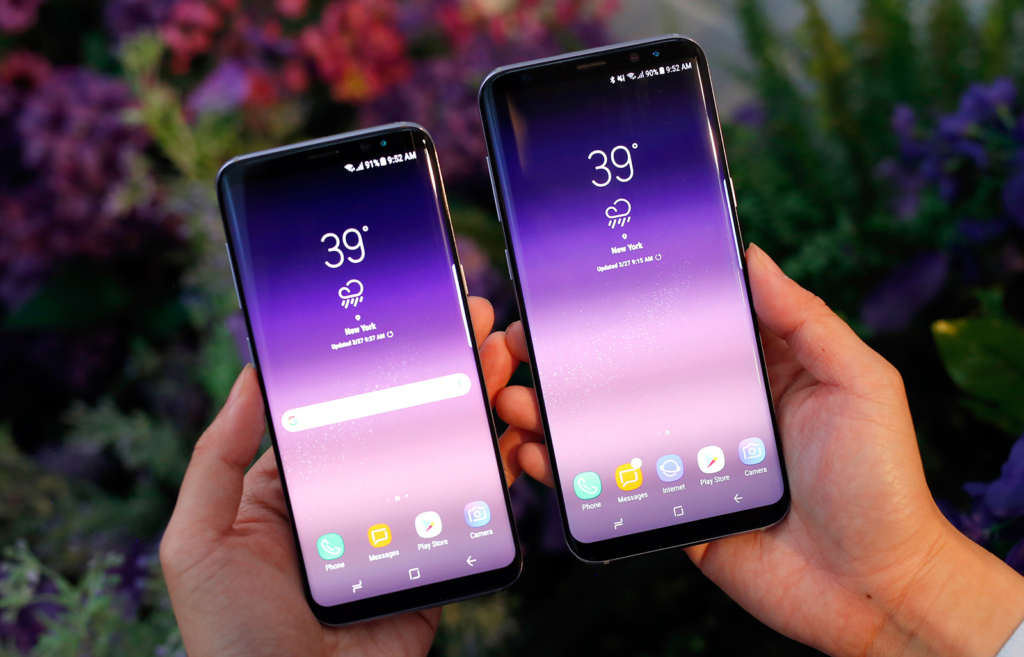 In a reply to a query on the availability of the new device, Samsung clarified,"Samsung Galaxy S8, Galaxy S8+, and Galaxy Note8 devices are available in the Microsoft online and retail stores with a unique Microsoft experience which ensures their customers, particularly small-to-midsize business owners and entrepreneurs, a best-in-class productivity experience. There is not a 'Microsoft Edition' brand of any Samsung Galaxy products."
Incidentally, the Samsung Galaxy S8 and the Galaxy S8+ are the first Android devices to start retailing from the online Microsoft store. Microsoft stopped manufacturing its Lumia range years ago. As of now, besides the Galaxy S8, the other mobile devices that are available on the store are the Razer Phone, the HP Elite x3 Bundle, and Alcatel IDOL 4S, as well as the Acer Liquid Jade Primo, GizmoChina reports.