In a world where Cryptocurrency is a global phenomenon familiar to most of the folks like us and banks, as well as governments being aware of its importance, it still remains to be understood by many. And talking about the role of social media in the Cryptocurrency world, it is undoubtedly a massive part of our lives. In fact, the social media platforms' existence has bolstered cryptocurrency outstandingly. With the advent of the social media platforms, it has been pushed further. Envisioning it within the depths of the Internet has become easier. However, recent reports suggest that the very famous social network website, Facebook, is planning to ban all Cryptocurrency related advertisements.
Well, Cryptocurrencies like BitCoin has been in the current news in the latest past due to the increase in its demand. And reports surfacing online indicates that Facebook is banning all advertisements for cryptocurrency which also include ICO (Initial coin offerings), etc as the "intentionally broad" policy against those misleading marketing, reports Gizbot. This attempt of stopping Cryptocurrency encourages might also be spotted on other platforms as well including Instagram, Messenger, and Audience Network.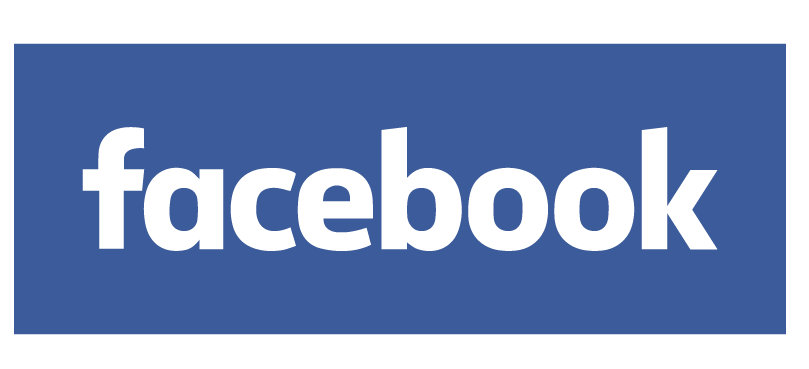 Furthermore, the reports suggest that the new policy will soon stop the ads that promote financial products as well as services which mostly are associated with misleading promotional content. Verge's report hints us to the fact that Facebook wants people to learn and discover new products or services on their own. Fans would be able to do so without any fear of scams or misleading content. According to further reports, there is a wide range of companies who constantly advertise ICOs, Cryptocurrencies, and additional binary options. The policy of Facebook has been claimed to have a broader impact on banning those misleading advertisements alike to the Cryptocurrencies related ads.
Guidelines used by Facebook in order to ban Cryptocurrency ads encourage users to report those adverts which haven't got detected as of now. Instantly, if users detect any ad like "Use your retirement funds to purchase Bitcoin" users are requested to immediately report it. An unwanted ad can simply be reported by clicking its upper right corner. As of now, Facebook's motto is to allow ads with sensitive financial topics and that also requires written permission.