The LG G7 which was scheduled to get launched at the MWC 2018 in February, is reportedly not going to see the light of the day so soon as the CEO of LG has ordered his employees to start work on the phone again from scratch.
According to a report, the smartphone team working on the development of the new smartphone has been ordered to stop development and to review the product from scratch by the Vice-Chairman and CEO of LG Electronics, Mr. Jo Seong Jin. "Right after the vice chairman made the announcement at the Consumer Electronics Show last week, a direct order was sent down to the working level officials to start over," a company official told The Korea Herald.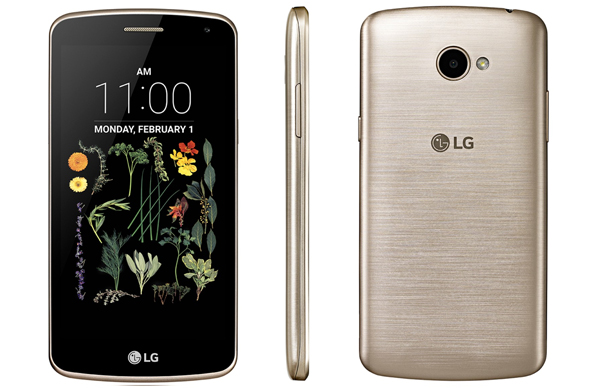 This re-review of the new smartphone could push the launch date to April. The CEO of LG also recently said that they are going to launch future smartphones "when it is needed" and will not launch it, just because others do it.
As per rumors surrounding the new LG G7 in foreign media, the latest edition is likely to have slimmer bezels than before, while retaining the 18:9 aspect ratio.
Also, the dual-camera setup is speculated to be in front of the handset, with more rumors doing the rounds that one of the cameras may be used for LG's new iris scanning function. However, reports claim that the iris scanner will not help to lock the phone, but will keep information in the phone safe by locking apps if it finds that the present user of the phone is not the actual owner.
LG is also reportedly planning to rename its latest flagship device.  It means the company may discontinue the G series of smartphones. As per the latest reports, the new device could become the first device to come with the new rebranded name.