After the success of 8.0 Oreo version, Android P is set to become the latest installment of Google's Android Operating System. Though we are still many months away from the official launch of Android P, some leaks have appeared online revealing some of the features that the new version may host. As per the leaks, the Android P version may restrict apps from accessing the inbuilt camera and microphone while running in the background.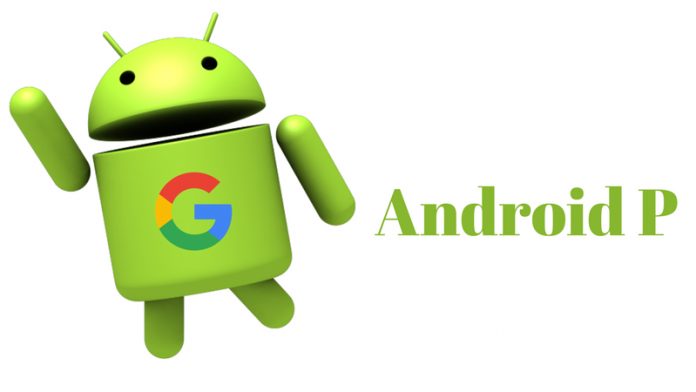 As per the information on Android Open Source Project, that was first reported by XDA Developers, Android P has been found to restrict some third party app to access inbuilt features on the handsets. One of them prevents the access of the camera by third-party apps while running in the background. It is most likely to work by targeting User IDs that are individually assigned by Google to each app after they are downloaded in a user's smartphone. The native camera app on smartphones powered by Android P will detect which apps are running idle in the background and will specifically block access to them. However, It will not have any effect on third-party apps that will use the camera while a user is working with it. Any subsequent requests by the apps running in the background to access the naked camera may also be denied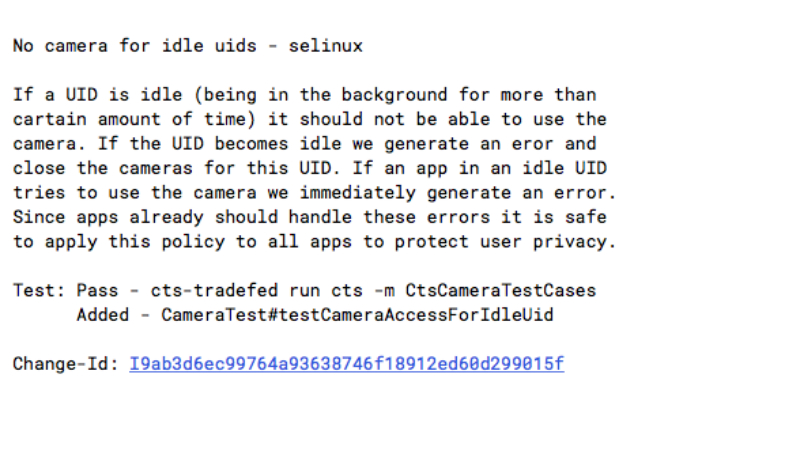 Apart from this, Android P will also block access to the inbuilt microphone by apps running idle in the background. This feature will also work in the same way like the camera app by targeting user IDs provided by Google.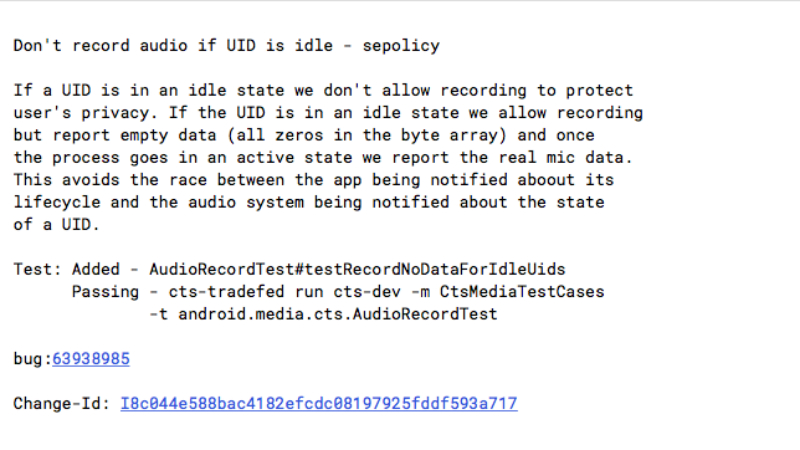 The report also claimed that these new features were to be implemented by Google in Android Marshmallow version but got delayed all this time due to developmental issues. There were reports by many users that some apps get access to a user's personal photos and videos while running idle in the background, prompting Google to develop an inbuilt feature to block access to these apps.