Google has taken the tide on its side on mobile payment through UPI since it launched its own payment system Google Pay. In the last couple of months it has spread its services in some countries like Luxemburg and gradually the number of countries on its list is increasing day by day.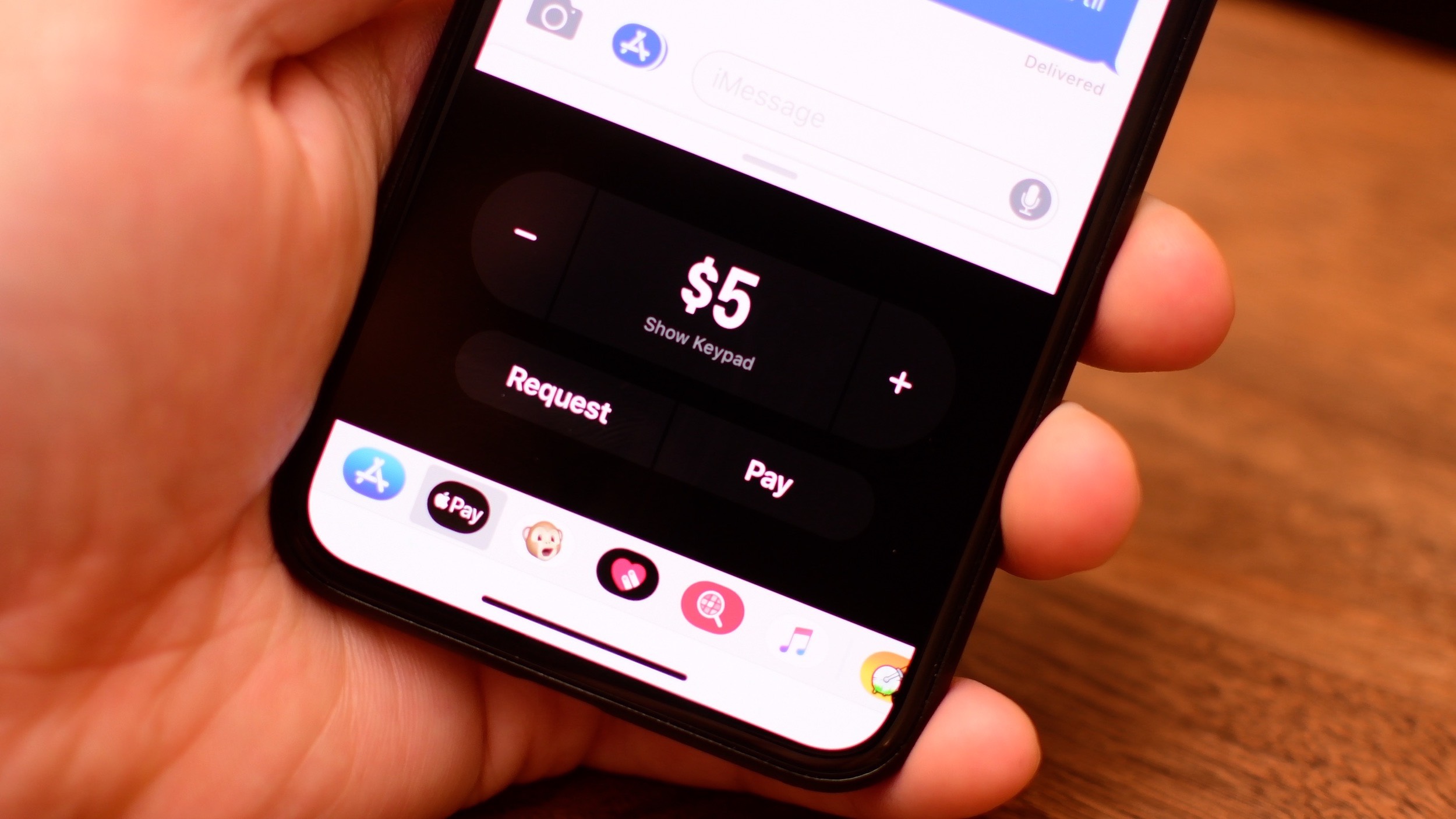 In order to maintain the legacy and brand compatibility, Apple has announced that it would introduce Apple Pay in Germany soon. It will be an association with the master card, visa, Maestro and American Express. There's no update related to this except this official update.
Mach Dich bereit. Mastercard mit Apple Pay. Coming soon. #applepay https://t.co/1X4CWKC9CU pic.twitter.com/L7ljbAlBf2

— MastercardDE (@MastercardDE) November 5, 2018
From an official update from boon, it's clear that it's going to in an association with Apple pay as well. It's clear that it will lock its horn with Google's Google pay and may roll out some initial offers as well. In many EU countries, Apple Pay is yet to be launched while Google Pay has been there for nearly a year! Samsung also introduced its NFC payment system Samsung Pay just after a few months of releasing Google Pay.
Though Apple has its targeted customers, on this NFCs or UPI age paying through mobile has touched another height.
Just a couple of days ago a few numbers of Bitcoin atm also unveiled in Germany. Crypto currencies like Bitcoin have also got some market cap in Germany because many brands like Subways, casinos and the best betting apps, started accepting payment through Bitcoin. Especially in the betting world, where thousands of dollars get bet every hour, accepting payment from various ways including crypto currencies is great for business.
Though Germany features a free economy model, traditional currencies and payment methods still dominate the market. Google Pay and Samsung Pay have been the market leader in Germany till date though the percentage of penetration is not so huge, that's why Apple entry is very crucial. Now it's time to see how Apple markets its own payment system Apple Pay in Germany. Both of these cover nearly 8% Payment (no of transactions).
Though Apple has not confirmed anything till now, it's expected that it will release Apple Pay just after the Q3 financial call that's probably in December. On its official store, it may be rolled out a day after the official launch.u