Bitcoin, as you know, is a very popular cryptocurrency right now and has broken through $11,000 mark last weekend for the first time since January this year. The price of the new cryptocurrency is on the rise ever since following a major hike in its sale this month. This is also due to a considerable reduction in fear-mongering.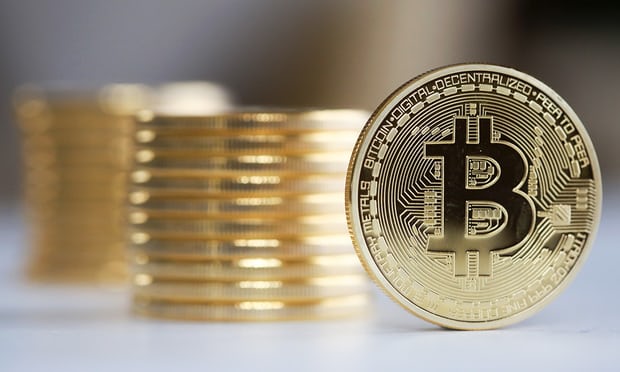 The price of Bitcoin reached a maximum of $11,279.18 last Sunday which is the highest since January 30, as reported by CoinDesk's bitcoin price index, an agency that keeps track of cryptocurrency prices from four major exchanges.
Bitcoin's price is on the rise since the beginning of this month because of a massive hike in sales following fears of more stringent regulations, price manipulation and a major hack on Coincheck, which is a cryptocurrency exchange. It was reported that over $500 million was stolen through its database.
The price of the cryptocurrency was as low as $5947.40 on February 6 but has since risen to over $11000 over the next few days. Yesterday, Bitcoin was trading just below the $11000 mark ($10,789 to be precise) and is likely to rise even further in the next few days.
There were major fears in South Korea, which is a key market for cryptocurrency, over an outright ban, which could stop trading permanently and collapse the market. However, nothing like that happened after some new measures were implemented and investors were happy to continue with their trading.
The chairman of Commodity Futures Trading Commission (CFTC), Christopher Giancarlo and the chairman of the Securities and Exchange Commission (SEC), Jay Clayton spoke highly about cryptocurrencies with Giancarlo further stating that regulators should have a balanced "thoughtful and balanced response and not a dismissive one".
The first major Wall Street analyst of bitcoin, Mr. Tom Lee said that the price of this new cryptocurrency could go as high as $25,000 this year. Kay Van-Petersen, an analyst at Saxo Bank correctly predicted the price rise of cryptocurrencies at the beginning of last year. He has even said in a recent interview with CNBC that the price of bitcoin could reach $100,000.
In spite of bitcoin prices soaring in the market right now, some companies have predicted that the cryptocurrency market has the potential of crashing any time. There are major risks involved in trading of bitcoin as its value could crash to zero any day without warning.