Days after Google's CEO, Sundar Pichai, declared that smartphones must cost as little as $30 in the Indian market, the company started making efforts to introduce such a platform. And talking about the Android Go platform, it is just that realization of those efforts! Lately, the rumor mill points out that the multinational technology company has announced to unveil its first smartphone lineup with Android Oreo (Go edition) at the MWC 2018.
While the name of the smartphones running the Android Go OS is yet to be known, Google made it very clear that the devices shall come with a price tag of less than $50. Android Go,  the same foundation as the standard version of Android, is the edition of the platform that comes optimized for low-tier handsets. Although the version of the platform comes with its own suite of applications, Android Oreo (Go edition) is a version of the OS which ships with optimized Play Store as well as applications which are lightweight. Almost a 15% faster app performance can be expected, as revealed by Google. Also, with the inclusion of the lightweight apps, the storage can extend to twice the amount. The in-built apps will reportedly occupy a lesser space of about 50% when comparing to the conventional apps.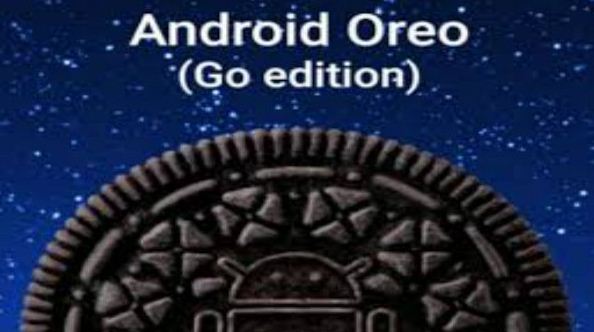 Talking about the low-end smartphones running Android Go, it will have 1GB or even lesser RAM as well as 8GB storage space. Google has continuously been releasing the Go edition versions of some popular Android apps like Google Play Store, Maps, Chrome, and Gmail. The company is developing the Google Assistant in order to send messages, make calls, set alarms, and more. But Google Assistant only works with limited languages, so the Android (Go edition) is expected to gear to offer support to all native languages in the developing countries.
The company is offering the Android One program which has been focused on the mid-range market segment for some years now and the recent device to get released is: Xiaomi Mi A1. We can expect Google to get partnered with new Android One devices.