Qualcomm's Snapdragon 845 SoC is set to make its debut with several flagship phones at the MWC 2018 in Barcelona. Recently, the Snapdragon 845 SoC has been made available for benchmark tests by the chipmaker. The chipset has been revealed with several features and capabilities of the SoC, only if the latest report is to be trusted. The forthcoming SoC is set to power the Xiaomi Mi MIX 2s as well as the upcoming Samsung Galaxy S9.
As far as the performance comparison is concerned, Ryan Smith and Andrei Frumusanu of AnandTech has reportedly stated, "When we're looking at competitor devices we see only the iPhone X able to compete with the last generation Snapdragon 835 devices – however with a catch. The A11 is severely thermally constrained and is only able to achieve these scores when the devices are cold. Indeed as seen from the smaller score of the iPhone 8, the SoC isn't able to sustain maximum performance for even one benchmark run before having to throttle."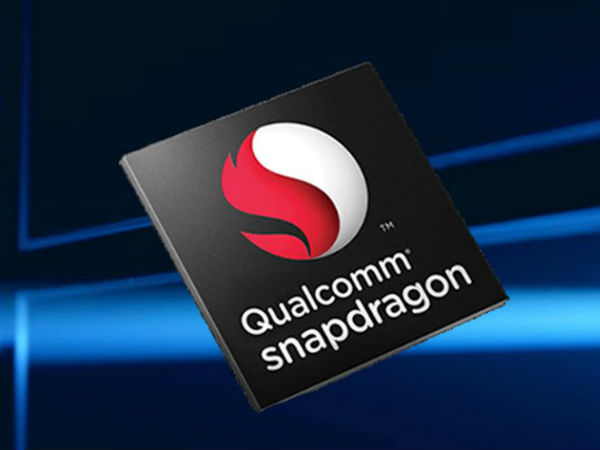 The Snapdragon 845 has four Kryo 385 Gold (Cortex-A75) as well as four Kryo 385 Silver (Cortex-A55) cores. The Snapdragon 845 has been beefed up to 2.8GHz when it comes to the frequency of the chipset. The chipmaker has delivered the second-generation 10nm LPP process which makes the SoC feature the new Adreno 630 GPU.
The Snapdragon 845 was spotted recently on the GeekBench 4 benchmark test, where it has scored an average of 31 percent higher absolute performance when compared to Qualcomm's Snapdragon 835. The floating point performance includes up to 60.5 percent uptick when compared to the predecessor. The upcoming flagship chipset from Qualcomm has 48 percent more Octane performance and has secured 34 percent more GeekBench performance than what the tech industry had witnessed with the last year's variant.
The Adreno GPU on the Snapdragon 845 scores good enough over the predecessor with an increase of about 14 percent in physics performance and an increase about 25 percent in GPU performance when compared to last year's chipset version.