Steam, the globally popular online gaming platform, is now set to emerge in a new avatar and is going to do so very soon. Game developer Valve, in a recent blog post, has announced that the Steam Greenlight service, which is mainly community driven, will be replaced by a new and more modified service called Steam Direct.Valve has stated that it expects the new service to be better at whatever it does. The new service rolls out later this year.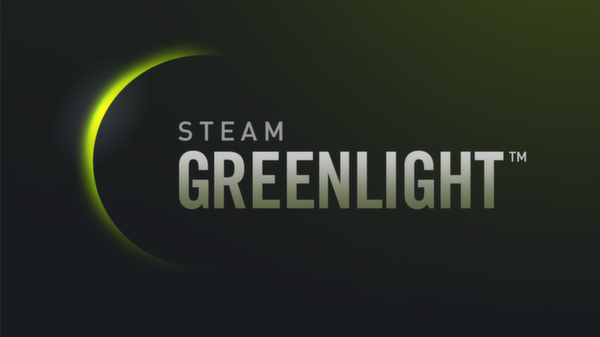 Valve has stated that it will also put in place a new direct sign-up system specifically for developers to upload their work and publish their games directly on Steam. The name 'Steam Direct' is said to have been derived from this feature, hence an obvious 'Steam Direct'. The blog post further went on to state that it will ask all new developers to complete a set of digital paperwork, undergo a range of verification tests including personal and company verifications, and will also ask for tax-related documents for extra verifications. In essence, the entire process for setting up a Steam Direct account will be similar to opening a bank account. Once the account is set up, the developers will have to pay for a recoupable application fee for each new gaming title they want to contribute or distribute. Such an elaborate process for Steam Direct is intended to identify the serious developers from the chaff.  Some users, however, have complained of their privacy being invaded in such a verification process.
Steam Direct may also add as an incubation centre for new games. The history of Steam goes back to several years ago and is the proud host of popular and even classic games like Half-Life and Psychonauts. The new Steam Direct service will also see a slew of new games being added. Indeed, Steam already plays host to more games than the Windows 10 marketplace. Steam currently offers more than 4,000 titles and the Steam Direct service will add to that. The fees for publishing games will be between $100 and $5000, insiders state.