If the recent reports are anything to go by, Airtel has finally launched a brand new prepaid plan of Rs. 65 that offers 1GB data to selected Airtel prepaid users. Since this data pack is currently exclusive for selected users, there's a possibility that it may not get available for the entire all circles.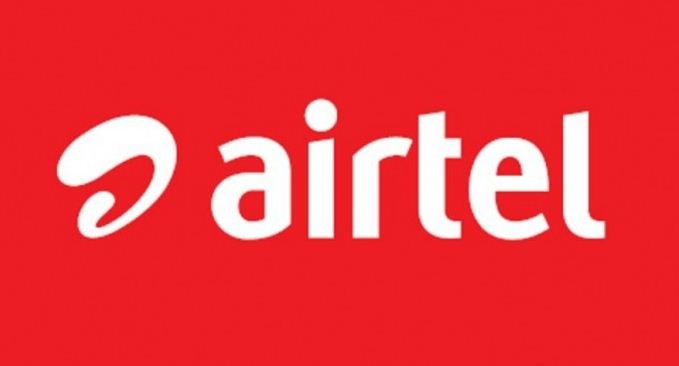 But the Airtel subscriber can check for the eligibility through My Airtel app, reports indicate. Also, other reports point out that Airtel is offering 1GB of 2G or 3G data which is valid for 28 days. This pack offers data benefits only and therefore, fans won't be licensed for call offers. Only 1GB data will be available for users without any voice calling advantages. The pack of Rs. 65 is valid for 28 days and comes with no daily cap. That means users can use data anytime and everytime, however, in the period of 28 days.
Bharti Airtel also introduced a VoLTE Beta programme in several circles under which users get a 30GB free data offer. Users can claim for the offer by visiting the company's official website and there they have to enter the number to check for eligibility. If the user is eligible for this particular programme, then they will get on OTP in order to confirm their participation in this beta programme. Upon the confirmation is done, users will be eligible for 10GB free data right away. Once they give timely feedback on services, they'll be getting 10GB data at the end of 4th and the 8th week (respectively).
The telecom giant has recently announced that it is going to test the model in the lands of West Bengal, Assam, Kerala, Orissa, Bihar, Punjab as well as Andhra Pradesh in order to ask users for feedback on the VoLTE services. Airtel offers VoLTE services in the circles of Maharashtra, Mumbai, Goa, Chhattisgarh, Madhya Pradesh, Andhra Pradesh Gujarat, Telangana, Chennai, Karnataka, as well as West Bengal.