Now finally it may become easier for smartphone manufacturers to incorporate the iris scanning technology in their handsets because the next version of Android that is Android P may support the new technology natively.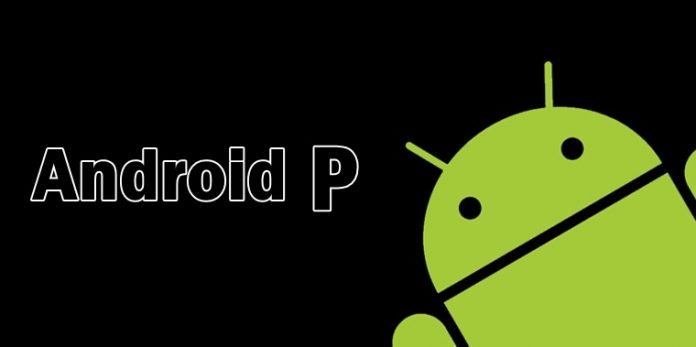 Google had previously introduced the face recognition technology with the Android 4.0 Ice Cream Sandwich version and the South Korean tech giant Samsung brought the iris scanning technology for the first time in the Galaxy Note 7. Now as per reports, Google may provide native support to the iris scanning technology in the next version of Android, dubbed as Android P.
Starting with the Galaxy Note 7, the iris scanner has now become a common feature in the high-end flagship devices of Samsung like the Galaxy S8 and Galaxy S8+. But, now it appears that more smartphones may feature the iris scanner in the future. Ass per a report by Android Police, many commits have been found to have submitted to the Android Open Source Project (AOSP) which includes the iris scanner as a biometric security feature of the smartphones. The report also states that a number of OEMs are set to implement the iris scanning technology apart from Google in their future smartphones because the commits were from software engineers working for Fingerprint Cards.
FingerPrint Cards is a company that manufactures fingerprint scanners for some leading smartphone brands like Google, Huawei, and its sub-brand Honor. As per the report, the inclusion of HAL interface stands out as it will standardize how the Android framework is going to work with the iris scanners. Only after the successful implementation of the HAL interface will the vendors be able to use the iris scanning technology with Android in their handsets.
Google is likely to announce this new Android P feature at the Google I/O 2018 and it is quite possible that the next generation of Google Pixel smartphones come with the iris scanning technology implemented into them. Iris scanners would provide additional security to the face recognition technology which is not completely full-proof till now.