Google has announced that it has started to roll out the Android March security patch for its Pixel and Nexus range of devices.  The new update is available for devices like Pixel 2, Pixel 2 XL, Pixel, Pixel XL, Pixel C, Nexus 5X and Nexus 6P.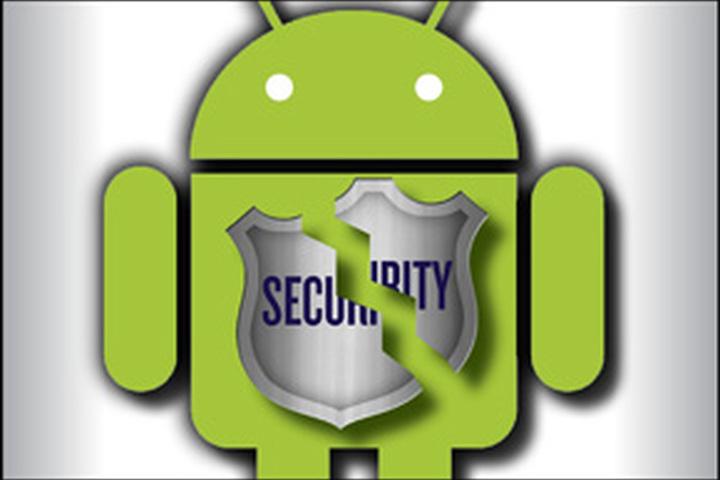 The new update reportedly resolves 37 major security issues and also has major improvements for Pixel 2 and Pixel 2 XL devices. The update is currently available over the air (OTA) and Google has also released OTA zip files of the latest update along with some factory images. A user can update their device using any of these three modes.
A user can check for the new security patch update on their Google Pixel and Nexus devices by diving into settings and then system updates. It is recommended to take a backup of your user data before you install the updates. A user can also install the OTA zip files in a device that has an unlocked bootloader. A user can also install the security patch via factory images.
As per the latest Android Security Bulletin, updated yesterday, the new patch dated 2018.03.01 resolves 16 major issues. While another patch dated 2018.03.05 resolves 21 Android issues. There were major vulnerabilities that have been resolved through the update. One of the most severe vulnerability was related to the framework of Android OS, that could allow an attacker to remotely execute codes to hack the system completely. Google has officially confirmed that it has resolved this critical issue through this update and there are no reports of user exploitation through this breach till now.
Along with the security patch update, the Google Pixel 2 and Pixel 2 XL devices have also received major improvements like better screen wake performance with fingerprint scan unlock and improved crash reporting for failed apps. The Google Pixel 2 has also received sound improvements for better performance while recording a video.