According to a new report, the next edition of the popular Grand theft Auto series, GTA 6 could be unveiled in 2022 and could also feature the first female lead character. It has also revealed that the game could be based on the fictional Vice City, which was first featured in GTA Vice City.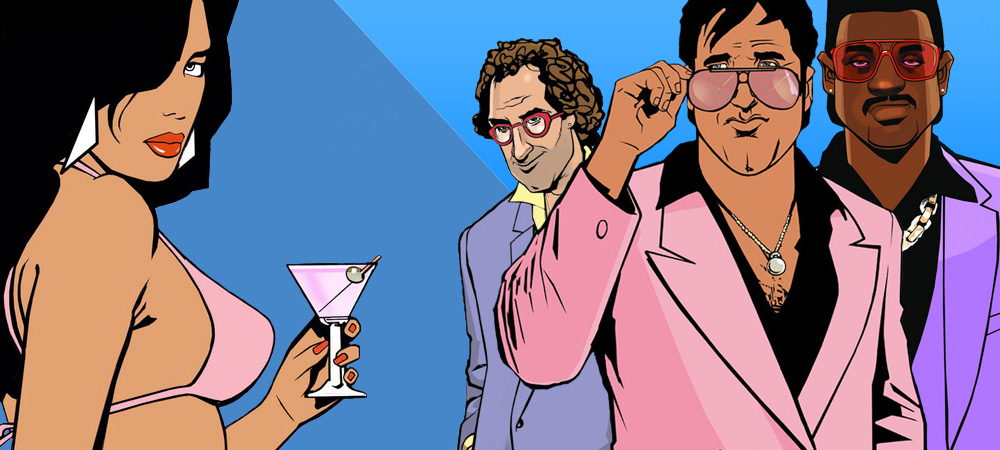 The next edition from the GTA franchise could be based somewhere around present-day Miami which is dubbed as Vice city in the GTA Universe. However, players will have to fly to some South American locations to complete some missions.
Also for the first time in the history of GTA games, the next entry could feature a female lead protagonist, although the report has not revealed whether the game will also feature multiple protagonists like GTA V.
As far as the release date is concerned, the game is at least three to four years away from now. We have already seen that Rockstar has failed on a number of occasions to release a game on its pre-announced release date. So we can expect GTA 6 to come out not before 2022.
The recent report by The Know has claimed that the game is nicknamed as Project Americas internally at Rockstar Games. The Know previously had correctly revealed information about The Dark Souls 3 before it was officially unveiled.
Also is no confirmation whether the game will return to the 1980s era or feature the original GTA Vice City's main protagonist Tommy Vercetti again if it is really based in Vice City
Having said that, some these revelations may not turn out to be true in the future as it is only a rumor and no official confirmation is available at the present time.
We are not expecting an official word from Rockstar Games, the owners of the GTA franchise because they are currently busy with another game, Red Dead Redemption 2, that is due to launch in October 2018.