Facebook-owned Instagram has become one of the most popular social media platforms. Nevertheless, the desktop experience of the very same application is not on par with Android or iOS apps. The photo-sharing app, Instagram, isn't promising enough to promote posts on different platforms. And the inability of sharing posts on Instagram like the retweet feature on Twitter and the sharing feature on Facebook has become one drawback that Instagram users face every now and then.
So, here goes the 'Regram' feature! Although there's no official option, the third-party apps will let user regram a picture that is already posted on Instagram. Back in the month of December 2017, reports hinted that Instagram was working on a new slew of features that also included the ability to regram posts. Newer reports have shed lights on the fact that the company is focussing on a similar function within the Stories feature in Instagram.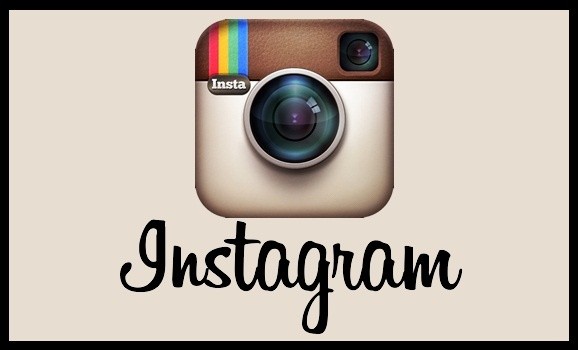 Instagram users would now be able to select a post on the feed and then they can tap on a button embed it as the part of the Stories feature. The quoted Stories can get customized with text, stickers, so on and so forth, ahead of going live. Safely called the quote-Story, it can also tap through in order to see the full view. But users who don't want their posts to turn into the quote-Storied can immediately turn off the ability to share the respective posts right from the Settings menu. Remember, the posts that are public can only be shared.
Instagram's Stories feature is described as a self-destructive visual blog with 24 hours duration. Which is meant for users as well as brands in order to showcase what they mostly care about. The ability to regram the Instagram Stories will be as excellent as convenient for users rather than taking the screenshots the same. Simply put, Instagram with this particular feature would be able to send users a notification when other users are taking their Stories' screenshots.