Microsoft has started to roll out a new update to its popular video messenger service, Skype. As per the company, the new update is being rolled out to properly optimize devices that run on Android 4.0.3 Ice Cream Sandwich to Android 5.1 Lollipop version. The update will be available to all the users throughout the world from this week itself.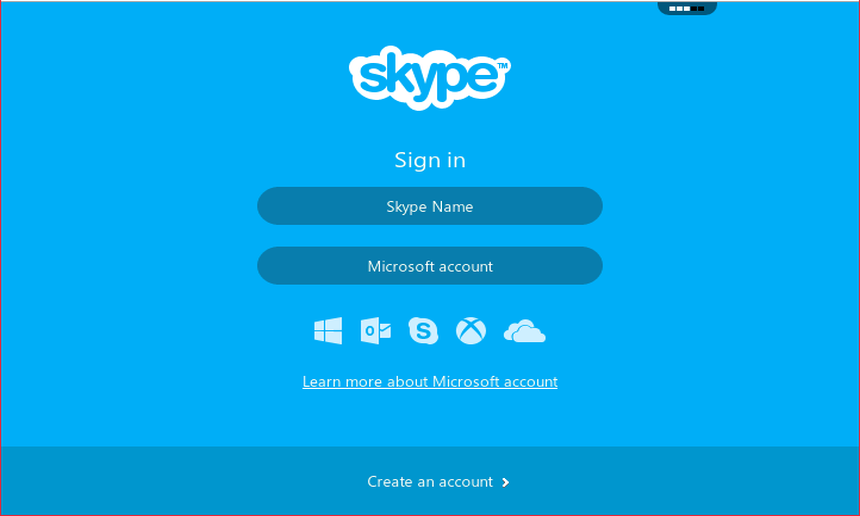 Microsoft has also revealed that the new update will make the Skype app much lighter than before and would also use less RAM than before to make it work faster on slower devices.  The update will also improve the audio and video quality in lower-end smartphones that still run on the older versions of Android. It will also provide better performance in poor network areas.
To recall, Skype is also the latest video messenger app to use end-to-end encryption just like Whatsapp.  This provides better security to users for their private conversations through the app.
Apart from that, Microsoft has recently unveiled a research program that would enable visually impaired persons to navigate easily through the use of specific sounds. The company is working on a new program dubbed as Soundscape that explores the use of an audio-based technology to help visually challenged people to navigate on their own.
Microsoft has also launched an iOS app that uses data from the Soundscape program to help people with near blindness or completely blind to navigate on their own without taking the help of any other person.
The Soundscape program also provides detailed information about a user's surroundings synthesized audio signals which can create a 3D surround sound effect. The app then uses the 3D sound to increase awareness of a blind person to his surroundings and also help him to navigate easily on his own.
However, the Soundscape program is still under tests and once a stable version is released globally, it is going to benefit the visually challenged people a lot.