Despite having the downside of launching OnePlus 5T right a total of five months after OnePlus 5, the company gained its own share of sales figure with the premium smartphone. The latest report points out that OnePlus 5T has started receiving the new software update, that has been claimed to bring a couple of important bug fixes.
The OxygenOS 5.0.4 update is expected to come with bug fixes for the issues faced by OnePlus 5T owners ever since fans got their hands on the last update. As far as the update is concerned, it doesn't bring new features to the phone.
What is exciting, upon the rollout of the last update, the OnePlus 5T owners were facing a lot of ringtone bugs for incoming calls as well as notifications. Eventually, many users were annoyed with the bugs as there was no playing of a ringtone when an incoming call or notification arrived.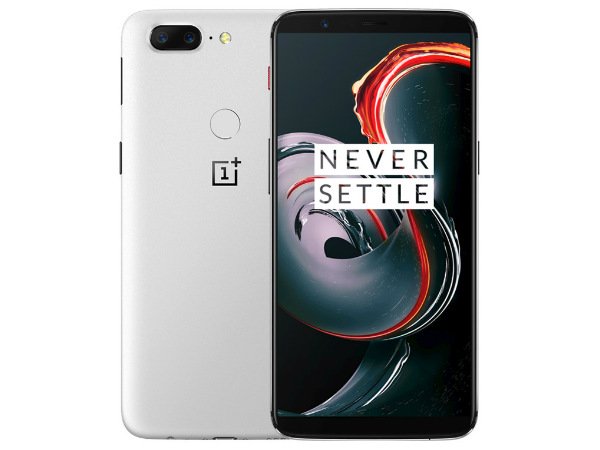 Another issue was related to the audio quality while during a video playback. The official changelog of the OxygenOS 5.0.4 has let fans get a troubleshoot. The latest update brings fixes to both the aforementioned issues. More or less, apart from the two bug fixes, the latest bug is an incremental update which will reach only a fraction of OnePlus 5T users in the first place. A broader rollout of the most recent update will come later to all the OnePlus 5T units.
The OnePlus 5T is one of the most inexpensive flagship smartphones in the country which has been priced at Rs. 32,999 and Rs. 37,999 respectively for the 6 GB plus 64 GB variant and 8 GB plus 128 GB variants. As per availability, both these variants of OnePlus's 5T are exclusively available on the online retailer Amazon India. The OnePlus 5T, as of now, runs the s OxygenOS 5.0.3 ROM based on Android 8.0 Oreo.