Microsoft Windows Defender is a well-known program that provides protection and security to Microsoft Windows and Edge browser along with other Microsoft products. Now to expand its range, Microsoft has rolled out the Windows Defender for Chrome extension to fight phishing attacks and malware by identifying malicious websites.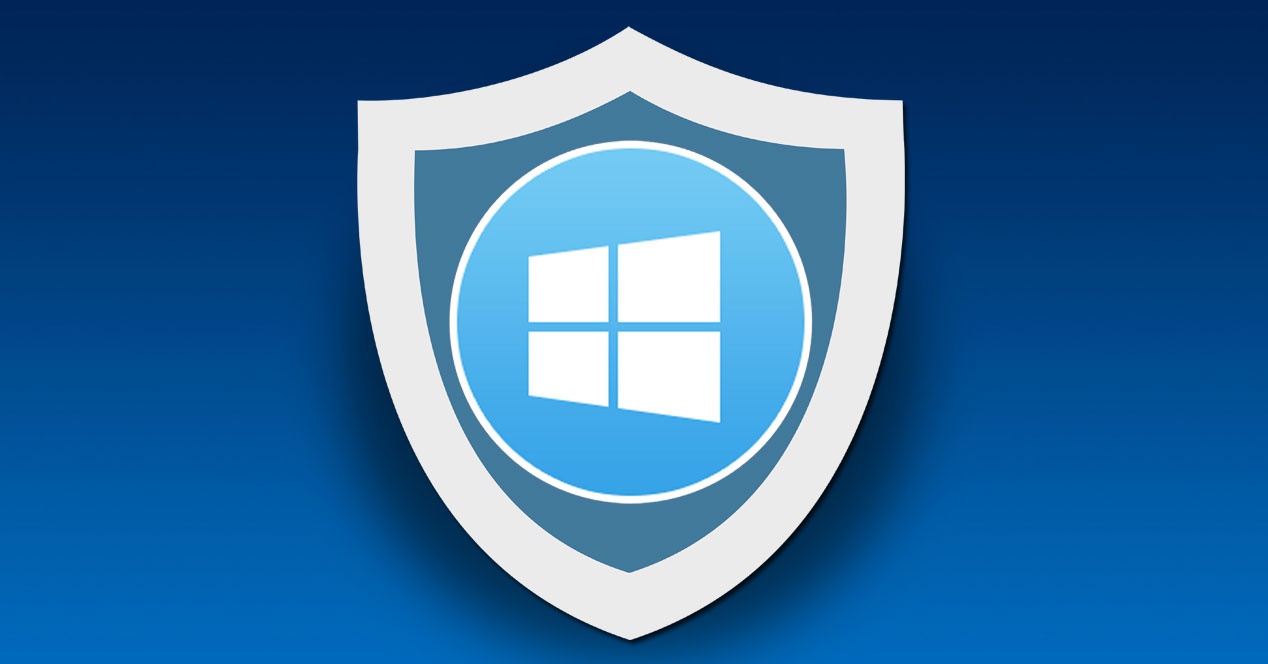 As per the latest reports, Windows has rolled out the antivirus for all users in the form of a Google Chrome browser extension and has been named as "Windows Defender Browser Protection". The extension is also available for Mac and Linux users as well along with Microsoft Windows users. The extension when enabled will protect the users from malicious websites by blocking them and will also alert the users of any phishing attacks through emails or websites if it detects them.
Google has also enhanced the security features of Chrome browser lately. Now, it alerts the users if it finds any malicious software or links within a particular website and can even block access to the website. In addition, it also alerts the users if the connection to a particular website is not secure and the user may then opt to ignore it or avoid visiting the site. Mozilla Firefox has also rolled out advanced security features for its users. However, Microsoft has claimed that its Windows Defender Chrome extension provides 99% protection to the users which are higher than both Google Chrome and Mozilla Firefox at 87% and 70% respectively.
It is also reported that Windows Defender comes with a huge list of malicious websites and will warn the users in case it encounters a website from the list. It will also provide additional support to the users to block the malicious programs and links on the website if they want to visit it. This extension is just perfect for those who already use Windows Edge browser for added security.  The extension works equally well on Mac and Linux versions as well. Not only does it provide protection from phishing attacks but also blocks harmful programs from getting downloaded on macOS powered devices.
If you want to check out the features, you can download and install the extension from the Chrome Web store without any charges.