In this world of ever-growing technology, it is hard to imagine any business, be it an offline one or an online without the use of any form of technology. Now any kind of online portal is prone to various methods of cyber attacks and phishing attempts these days. The online startups that deal with the selling of products or services online are more susceptible to virus attacks and malware since a lot of online transactions are carried throughout the day.
The consequences of cyber attacks on online startups can be costly and complicated and can even lead to complete closure of the company. This is because people can easily lose trust on a startup since it is relatively new in the market and does not come with a prior reputation. Also, smaller online businesses are easier to hack because they might not have the necessary experience required to handle web security issues on a large scale.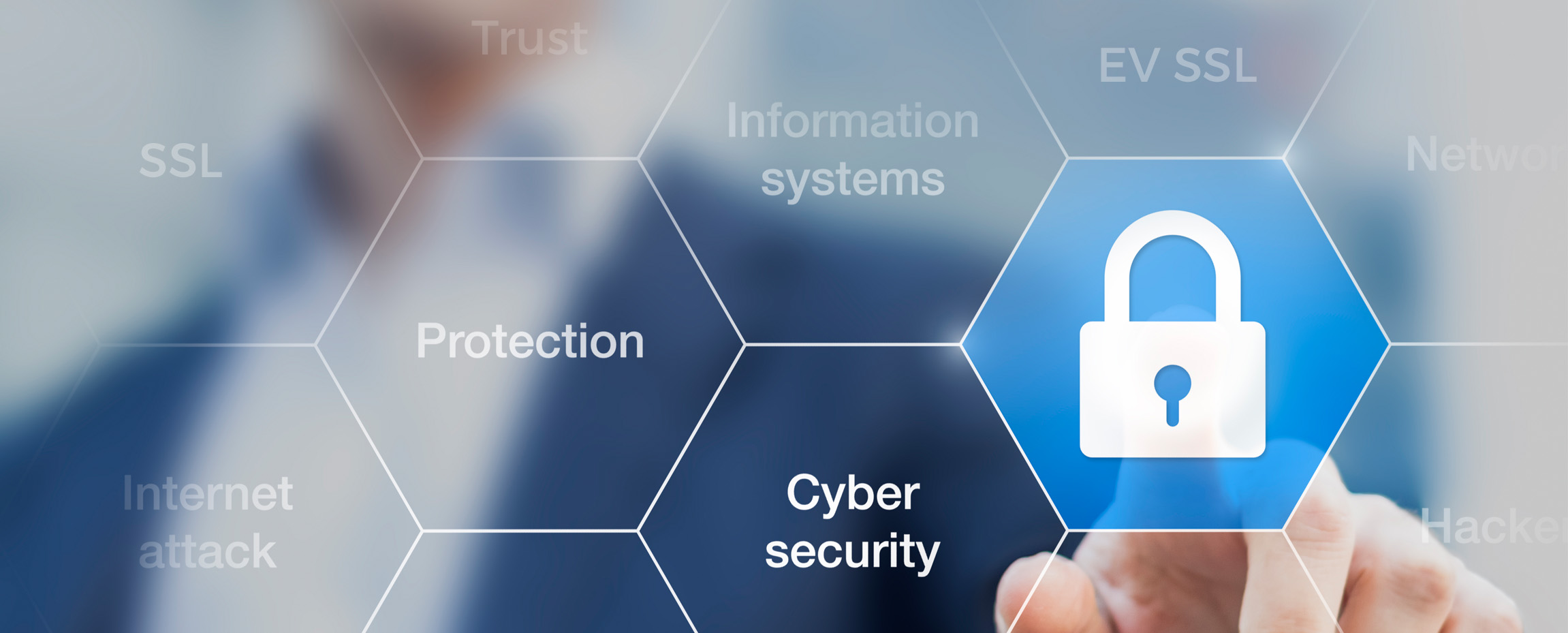 Online startups that carry out large volumes of online transactions and business-critical applications over the web throughout the day need to think about much higher levels of security for protecting their web portals. Now one easy way of increasing the level of protection on their web portal is by using SSL (Secure Sockets Layer).
What is an SSL and how does it help in Online Security?
SSL or Secure Sockets Layer is a standard security protocol that is being used widely these days to establish an encrypted link between a web server and a browser to carry out online transactions securely. By using SSL technology it is possible to keep all communications between a web browser and a server encrypted at all times.
If you are the owner of a startup that deals with online selling of products or services to the customers and still does not use the SSL technology on your online portal, it is high time to use one from SSL provider ClickSSL. SSL certificate will keep your site protected from hackers at all times and also stop phishing attacks on the site.
Online businesses can rely on SSL technology to deliver secure solutions to its customers over the internet. SSL makes sure that the data communicated between two points remains secure and protected across public networks to achieve high levels of confidentiality among the customers. There are diverse validation types avaialbe for SSL, let's have a look at them:
What are the different types of SSL?
There are three types of SSL certificates available now that offer three different levels of user trust for SSL negotiations. They are Domain Validated Certificates (DV, Organizational Certificates (OV), and Extended Validation Certificates (EV).
Domain Validated Certificates are ones that are checked against domain registry. They do not come with any organizational information and are also the cheapest type of certificate to get. Organizational Certificates are more trustworthy because these are validated against business registry databases hosted by governments. These certificates are costlier to obtain but provide a higher level of trust. Finally, the Extended Validation Certificates are the ones that provide the maximum levels of trust and security. The criteria for issuing EV Certificates are defined by the Guidelines for Extended Validation that comes with a vetting process that is much stricter than OV Certificates.
Over the past few years, major web browsers like Firefox and Google Chrome have moved steadily towards a more secure and safer web by implementing the use of SSL certificates. Google especially has been recommending website owners to adopt HTTPS for a safer web experience. Starting from July 2018 onwards Google Chrome will mark all sites that still use HTTP instead of HTTPS encryption as unsecured to warn the users. So it can be safely said that SSL technology is here to stay for a long time for the betterment of internet technology and a safer and secure web browsing experience.
Wrap Up
For any startup, web security means low chances of breaches that helps to gain a sustained user's faith on a website and it converts users into consumers and improved brand value. these are the two values that an online startup needs in order to grow. In the primary arena of web security, SSL plays a vital role and it can't be ignored anyway especially when there's a rapid growth plan ahead.