If the rumor mills are to be believed, Pokemon for Nintendo Switch could feature Pokemon Go integration. In addition, the game may also come with Pokemon from the Kanto region just like the Pokemon Go game.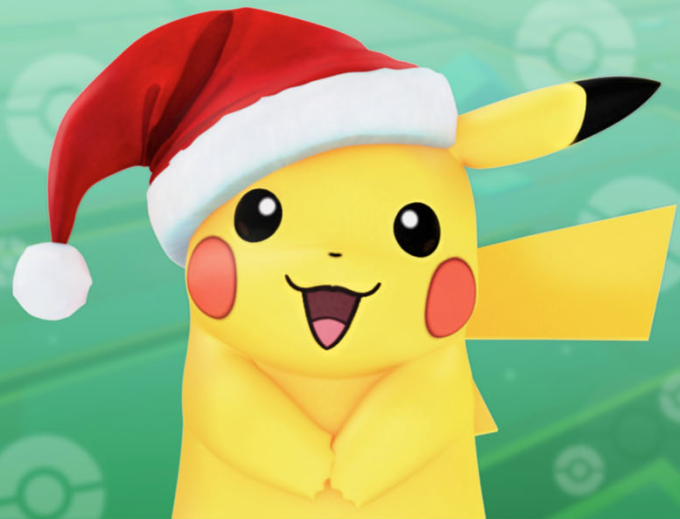 The revelation comes after it was suggested that the next Pokemon games in the pipeline are Pokemon Let's Go Pikachu and Let's Go Eevee for the Nintendo Switch. Apart from that, a Nintendo insider Emily Rogers also stated that the next lot of Pokemon games may come with similar features to the original Pokemon Go game.
Additionally, a source by the name of 4chan has also posted screenshots of a thread discussing what the next Pokemon game may look like on Twitter. Some of the other details include a hub for players, a mechanic for catching Pokemon similar to Pokemon Go, game rewards for linking the new game with Pokemon Go and a new accessory to be used in both the games. An announcement is expected to be made soon in this regard.
According to a report from Nintendo Everything which is a site focused on Nintendo games, it has been found that domains for the two games titled Pokemon Let's Go Pikachu and Pokemon Let's Go Eevee have been registered by CSC Corporate Domains. Considering the vast number of rumors doing the rounds right now regarding the new Pokemon games, this report may turn out to be true. We are also expecting an official announcement from Nintendo soon.
It was also speculated earlier that an announcement regarding a new Pokemon game may be made this month. A new version for the Nintendo Switch could be on cards because of the massive popularity of the Pokemon Go game and as mentioned earlier, the new game is expected to be launched in two separate versions with similarities to the original game.