Smartron has announced the launch of its first wearable device in India yesterday. Named as tband, the smart band comes with ECG (Echocardiography) and BP (Blood Pressure) monitoring capabilities to measure the Unique Fatigue and Stress Factor of humans. Priced at Rs 4,999, the smart band will be available exclusively via Flipkart from May 13, 2018.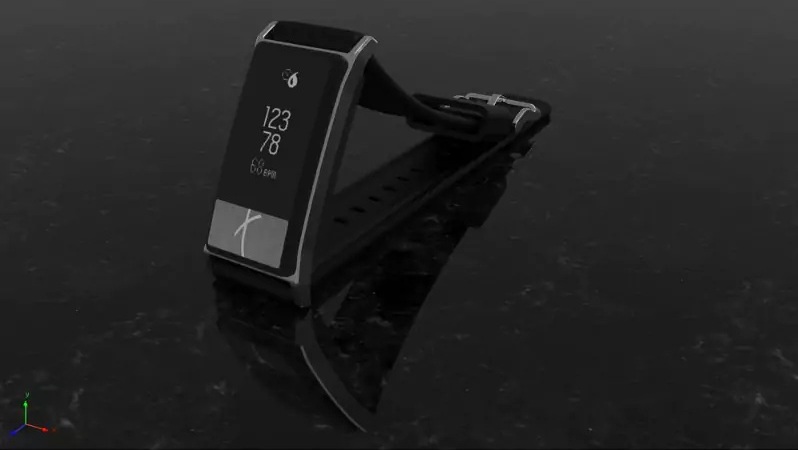 Smartron's tband along with the 'thelth' app will help the users to monitor their heart rate and blood pressure effectively and easily. It will also provide an overall Health Index score which is a combination of a number of factors like activity tracking, calorie count, heart health, sleeping pattern, stress and fatigue levels and also the BP.
Apart from the ECG and BP monitoring features, the tband can also effectively monitor activity heart rate, resting heart rate, calorie burns, running or walking distance and sleep pattern tracking. The tband can also be customized to provide alerts throughout the day like medicine reminders and waking up time.
While launching the tband, Rohit Rathi, President, and Co-founder of Smartron said ""At Smartron, our focus is on developing products that are at the cutting edge of technology and offer an ecosystem of services and solutions to our consumers. With the tband also, we have built in first in category features like ECG and BP monitoring that are not available even in high-end products. We want to build a strong tronX Health portfolio and this is our first step in that direction. We hope to change the conversations around health with this launch. The tband is made for those who don't just want to track their activity or calorie count but are looking at a holistic health indicator which is highlighted through our Health Index. The tband also brings features like hourly HRM, sleep efficiency, stress and fatigue monitoring all of which are very important factors for a healthy life."
The tband comes with an attractive design and can also be customized with 18mm changeable watch straps. The tband also comes with IP 67 rating for water and dust resistivity and supports both iOS and Android smartphones. Powered by a 100mAh battery with an OLED display, it can be used for 2-4 days depending on the usage pattern with a single charge cycle.