YouTube has announced the rollout of a new music streaming service for its users. Called YouTube Music, it comes with a revamped design and is set to compete with subscription-based platforms like Spotify, Tidal and Apple Music. YouTube Music is currently available in a free version with ads and a premium version that does not feature any ads but users will have to shell out $9.99 every month.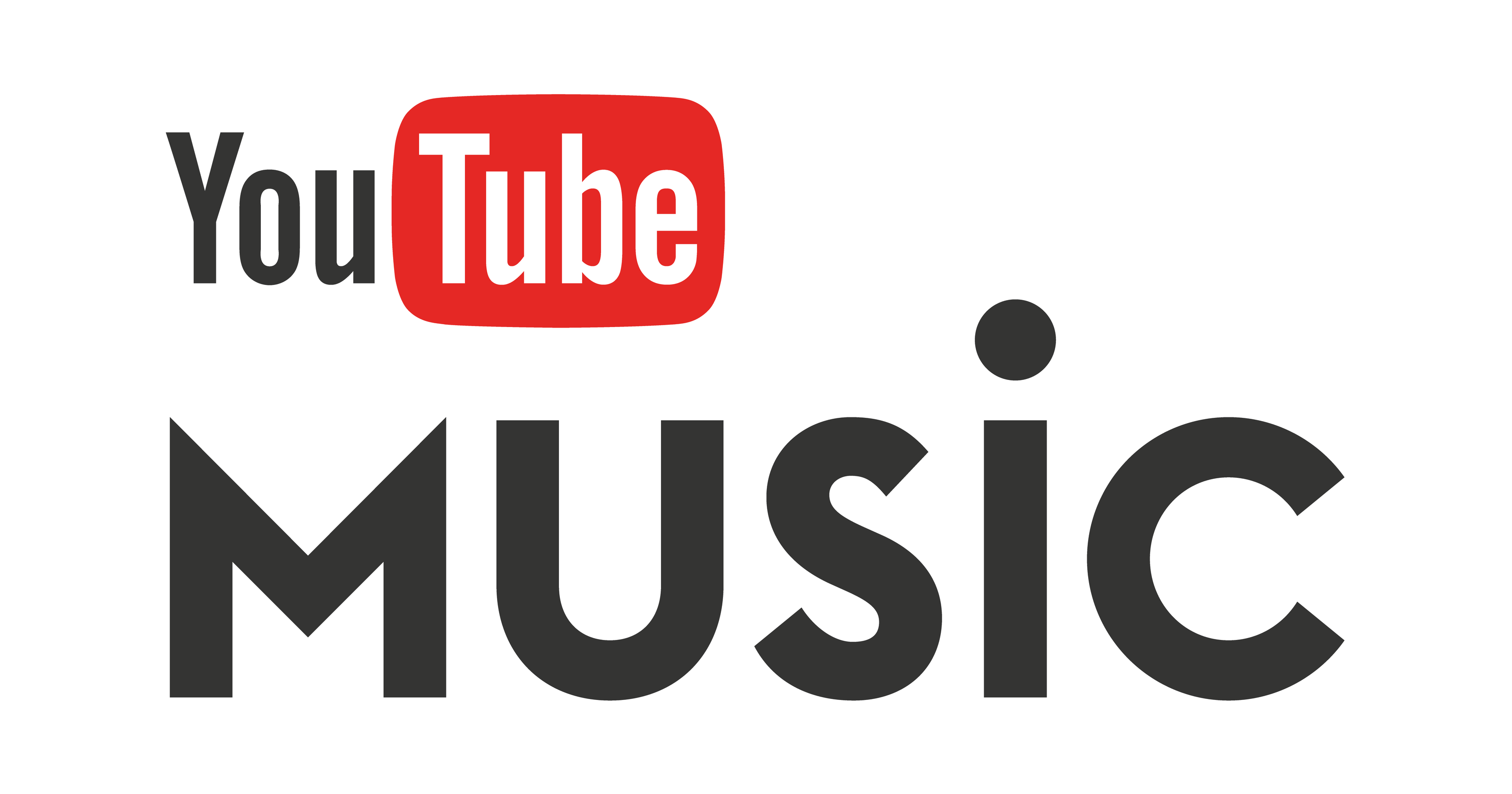 The service has been launched in the US, Australia, Mexico, New Zealand and South Korea at present and the parent company, Google has confirmed that it will be rolled out to 14 additional countries shortly. Google will announce it officially when the service is rolled out to other countries. Existing users of Google Play Music will get instant access to the service without having to create a new account. Also, as per a report by USA Today, Google Play Music is expected to be phased out slowing after YouTube Music is rolled out globally. However, a set date for the phase-out has not been revealed by Google as of now.
Meanwhile, it has also been revealed that YouTube Red, which the ad-free paid version of YouTube is expected to be rebranded to YouTube Premium. After the rebranding, it will offer access to YouTube Music as well but the monthly rental for new users subscribing to the service will go up from $9.99 to $11.99. Existing users, however, will continue to enjoy the service at $9.99 per month.
Interestingly, this is not the first time that YouTube is rolling out a music subscription service. It had launched YouTube Music Key earlier in 2014 that provided ad-free and offline streaming of music at $9.99 per month.  The previous version of Youtube Music was an ad-supported free service that provided customized music streaming to the users. In addition, YouTube Red also offers premium music streaming options in an ad-free interface.