Facebook has introduced a new lip sync live feature to its social platform yesterday. This is the first personalized feature introduced as a part of licensing deals with various music labels. The feature has been rolled our reportedly to compete with Musical.ly.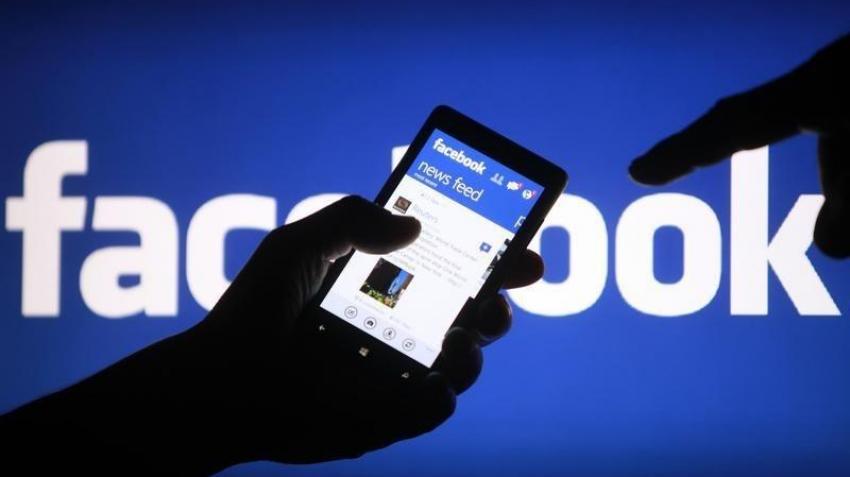 This new feature will enable the users of Facebook to select hit songs to share on their feed live. Users will also get the option to lip sync with the song, dance or do whatever they want with the music playing in the background.
Apart from that, users can also post a description of their lip-sync performances on the platform. The live feed will also state the name of the song and the artist and the viewers will also get the option to click and follow the musician on Facebook.
Facebook has named the new feature "Lip Sync Live" and is very similar to Musical.ly, which is a karaoke music app that provides the users the option to lip sync to their favorite songs or dialogues from popular movies and share them on social media.
Facebook has also announced that it will allow the users to post licensed music along with the video posts. This feature will initially be available in select countries and will be rolled out globally sometime later.
While announcing the rollout of this new feature in a blog post, Facebook said that it has plans to roll out more interesting features to the platform later. "We're looking forward to continuing to work with the music industry to create new ways for people to connect and express themselves through music across our family of apps," a Facebook statement said.
The company signed a new license agreement with three major music labels a few months ago and the new feature has been rolled out to allow the users to post music on their feed more freely.
Over the years, Facebook has been fairly inactive when it comes to sharing licensed music on the newsfeed. This is because the social media giant did not have a license agreement with major music labels of the world. However, that is likely to change now with the introduction of the Lip Sync Live feature that will enable the users to share music freely.