Google is reportedly rolling out the "Like Button" for more users of Google Photos. The new feature will now be available on shared photos and video library as well. As per reports, a new heart-shaped icon will now appear in the bottom menu of shared images and videos.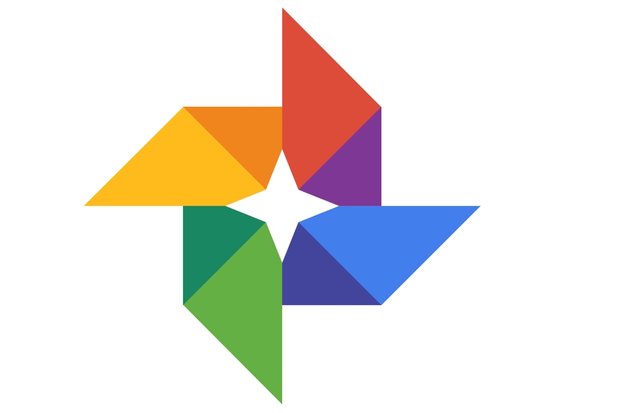 This new feature will allow the users to share their appreciation in the form of a like with the original uploader. Once the button is tapped, all the users with whom the album has been shared will be able to view the like and from whom it came from.
As per a report by AndroidPolice, the new feature seems to be available only to shared albums that have been created after it went live. That is, it is not available to older albums that have been created prior to the rollout of the feature. Users can now like a particular photo or video or the entire contents of the album at once. Tapping the heart icon will send a notification to all the users with whom the album has been shared.
The new feature is expected to be a gradual rollout but the report does not state whether the Android version will get the update first or the iOS version of Google Photos.  Last month, Google had revealed the rollout of this new feature on a smartphone that seems to be a Google Pixel device.
Google had also rolled out a feature that enabled users to favorite an album on Google Photos last month.  The albums now feature a star icon on the upper right corner of the post. Tapping this icon adds the photo or video to the Favorites column on Google Photos and can be accessed easily later.
Meanwhile, Google Photos also received a new Progressive Web App on Android and Desktop this week. With this update, users get the ability to add it to their home screen by visiting the Google Photos website from Google Chrome on desktop or Android.