Google had announced the Android P Beta (Developer Preview 1) at the Google I/O 2018 developers conference held last month. It subsequently rolled out the update to compatible smartphones and users who enrolled for the Android Beta program were able to download and check out the new features. Now, Google has released Android P Beta 2 (Developer Preview 3) that primarily fixes some issues like smoothening rough edges, tweaks to the app drawer, app switcher and more.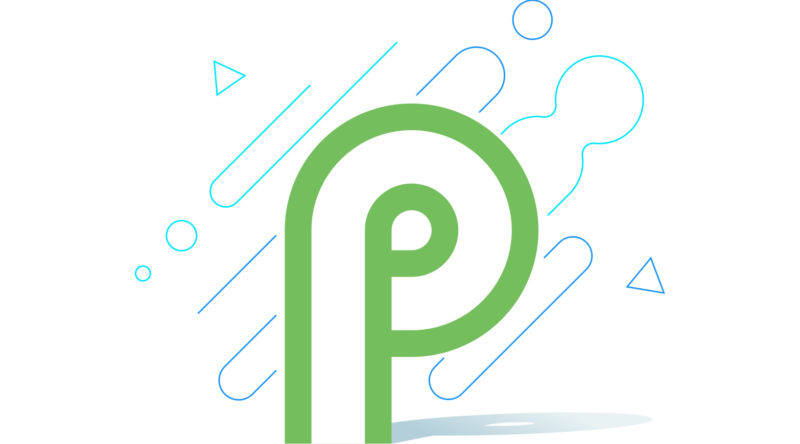 Android P Developer Preview 3 is now available for Google Pixel devices along with some other smartphones like Nokia 7 Plus, OnePlus 6, Oppo R15 Pro, Sony Xperia XZ2, etc. Users of the abovementioned devices can enroll for the Android Beta program to receive the update that will be made available after 24 hours in the form of OTA. Google Pixel users who have already received the Android Beta 1 update previously will automatically receive the Android Beta 2 update.
Android P Beta 2 reportedly includes all the APIs as well as the official SDK. Folks at 9to5Mac has spotted the new features of the update that include a new time and date display design on the notification panel, new weather notification feature on the Always On Display mode, a new Colors menu that will enable the users to view a photo in different modes, revamped emoji design with new emojis, quick reply for bundled notifications and the Downloads app being renamed to Files.
Google has also revealed that the update features a new security API that adds Face and Iris authentication features along with the fingerprint scanning technology that was available earlier. New Layouts and UI tweaks like DND, Night Light, and Security have also been introduced.
The update also includes a multi-camera API that will allow the users to access streams from two or more cameras simultaneously. On devices with dual cameras, new features have been added like seamless zoom, bokeh effect, and stereo vision. It also includes a Dynamic Processing API that provides access to multi-stage, multiband dynamics processing effects.