There is no denying the fact that Google Chrome is still the best when it comes to web browsers. Even though it has many competitors like Mozilla Firefox, Microsoft Edge, and Opera, it has still managed to hold on as the most preferred web browser. However, it seems that Mozilla is catching up slowly especially after the launch of Mozilla Quantum browser that comes with enhanced privacy tools and download speeds. Now as per reports, Mozilla is working on a voice-controlled browser that Scout that may be launched soon.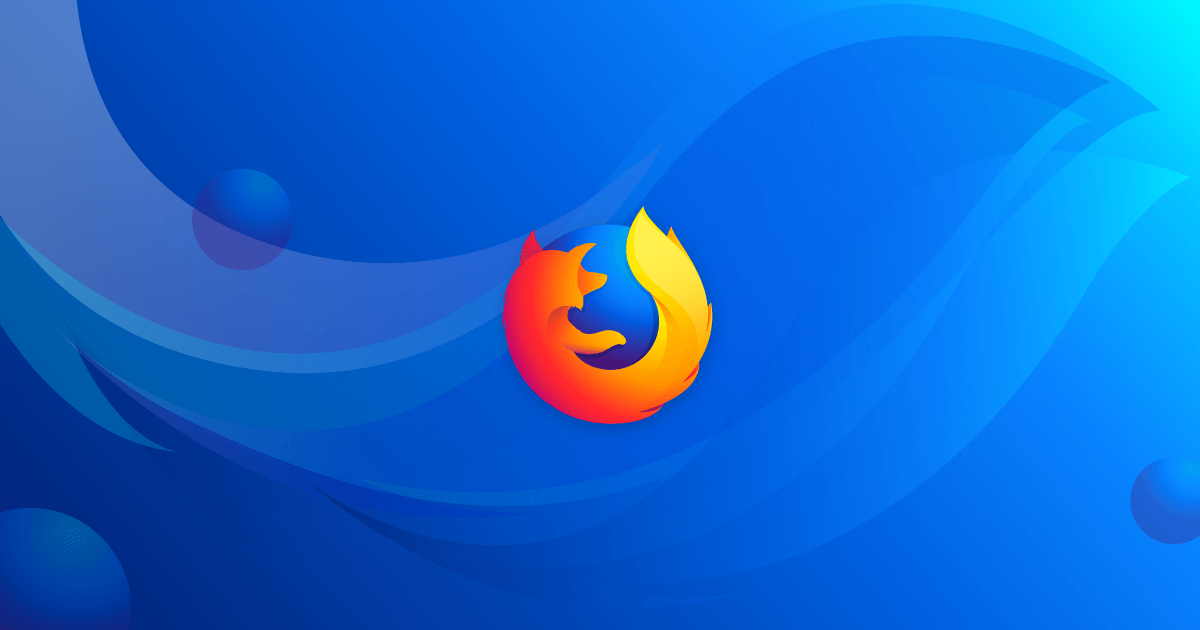 Scout is claimed to be a web browser of the future as it will arrive with voice-based searching, navigation tools and will also allow reading of news articles with voice commands instead of the customary mouse, keyboard, and mobile touch inputs.
As per reports, Mozilla has already introduced Scout to its employees in San Francisco during the recently held all-hands meeting. The details related to the global launch are still not clear as the Scout browser project is still in the preliminary stages of development. In an internal circular to its employees, Mozilla states "With the Scout app, we start to explore browsing and consuming content with voice".
A Mozilla spokesperson also quoted to CNET that "We use our internal All Hands conference to come together so we can plan and build for the future. We look forward to discussing these efforts publicly when they are further developed". Some of the topics that were discussed at the all-hands meeting of the company as per an internal circular are 'architecture and key components needed for a voice platform, the required capabilities of those components and the challenges of working with the limitations and confines of existing platforms'.
Mozilla Scout browser when launched will surely open new avenues for the company as it is going to the first of its kind. This may considerably help Mozilla to stay in the competition with Google Chrome in the future. Information about the release date for the browser is not available at the current time.