Popular instant messaging app WhatsApp has been pretty active lately to bring new updates for its users. It has introduced a group calling feature to allow the users to call more than one contact at once. Apart from that, it has also rolled out a Payments feature that allows the user to make online payments directly through the app. Now as per reports, it has released another new feature called "Media Visibility" that is something fairly new and will allow the users to hide contents from their gallery.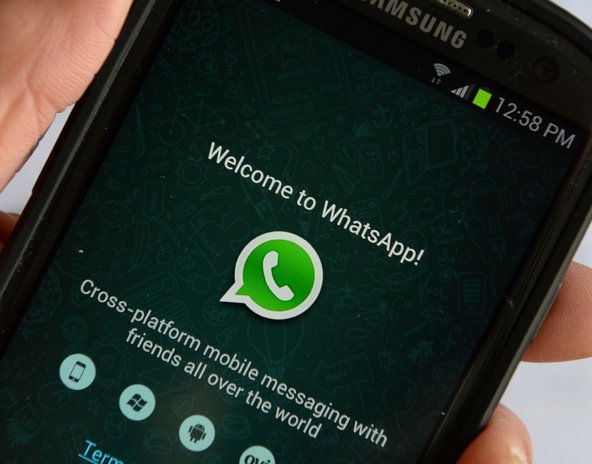 The latest beta version of WhatsApp with build number v2.18.195 allows the users to hide media contents like images, audio files and videos received via WhatsApp from the default gallery of their phone. The feature was introduced in an earlier beta update but was not usable till now.
Users can now access this new "Media Visibility" feature by opening the contact page of a particular user. He/she then need to tap on it which will open up another window that will allow the user to select Yes or No to display downloaded contents sent by that particular user on the gallery app. In addition, users will also get the option to set this option to "Default" that will be enabled to all the chat contacts present on the phone.
It is to be noted that the "Default" feature is preset to "Yes" unless a user wants to change this setting. This implies that all media files received through WhatsApp will be displayed in the default gallery app of the phone unless the user changes the option to "No". To change the default setting, users need to visit Settings>Chats and then uncheck the box beside the "Media Visibility" option.
The new option will be useful for the users who want to hide contents received through WhatsApp. However, the feature is only available to limited users at present and is likely to be rolled out in a stable update soon.