An APK teardown of Google Duo app in February 2018 had revealed that the company was working to bring multi-device support along with Google Account linking facility to its video calling app. While the Google Account linking facility was made functional in March 2018, the multi-device support option was not available. Now as per the latest reports, Google will soon bring the new functionality to Google Duo.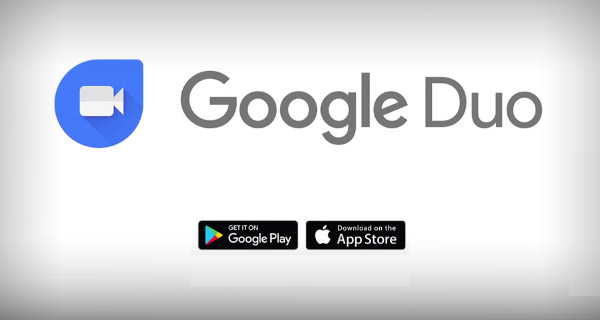 As per a report by Beebom, the multi-device functionality has already been rolled out for some users while a global rollout is expected shortly. The feature will be made available via an update that will be rolled out in the coming days. The updated version of Google Duo is also tipped to bring support for Android tablets that were missing all this while.
After the rollout of the Google Account functionality, users will be able to link their Google accounts with their registered phone numbers and also log into Google Duo on multiple Android devices at the same time. After linking the account, it will be possible for the users to receive calls on all the linked Android devices and also make video calls from any of them.
Apart from that, users will also be able to sign out of Google Duo on any of the linked Android devices. This feature will be particularly helpful for users who don't want to receive calls on a particular device from Google Duo. Google has also claimed that after the multi-device support is made available, the users will not have to activate the feature manually on their devices.
The users will just have to log into their Google Duo account and Google will automatically enable the multi-device facility for them. Along with these features, Google is also expected to bring support for Android tablets. This will enable Android tablet users to use the app for making video calls from their tablets seamlessly.
The rollout is expected to happen soon and it remains to be seen how the users respond to the availability of this new feature.