Google has rolled out the July 2018 Android security patch for its range of Nexus and Pixel devices. The update reportedly fixes as many as 43 vulnerabilities which include both critical and intermediate issues. The compatible range of Google smartphones that will receive the update includes Google Pixel 2, Google Pixel 2 XL, Pixel, Pixel XL, Pixel C, Nexus 5X and Nexus 6P. The company has also made available factory images and OTA files to facilitate easy download of the patch by the users.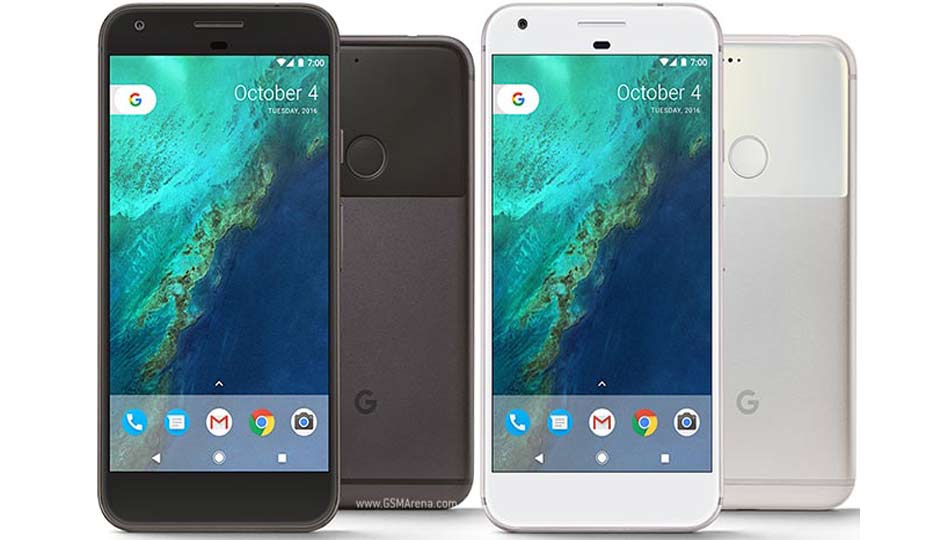 Talking about the security fixes that the new update covers, Google has stated in its latest Android bulletin that it has resolved 11 issues in an Android patch dated 2018-07-01 while another 32 issues have been fixed by another security patch dated 2018-07-05. Reportedly the patch fixes issues ranging from high to critical and the most critical issue fixed by the update is a vulnerability in the media framework that can enable a remote attacker to execute arbitrary code using a specially crafted file.
In addition to the security issues, the July security patch also fixes loopholes in the system and some kernel components to restrict the accessibility of malicious applications. Apart from that, the update also includes security fixes for various Qualcomm components.
As per the official bulletin for Google devices, the July Android security patch brings 26 fixes along with a functional update. The function update is for the Google Pixel 2 and Pixel 2 XL devices that improves the stability of WiFi connections on some specific routers.
All users with compatible Google Nexus and Pixel devices can now check for the update manually by diving to Settings> System Updates. Users can also install the factory images however it is recommended to take a backup of all the files as it will erase all date in the smartphone. Users may also opt to install the OTA ZIP files via the unlocked bootloader.