LinkedIn has upgraded its messaging experience with the rollout of a few key features. To give more space to compose a message, LinkedIn has upgraded its compose box that is now stretchable to fit the whole message. Apart from that, it has also included a new attachment icon that now appears alongside the GIF and camera icons. This will enable the users to share attachments easily along with the personal or professional messages. Apart from these, users can now add a new participant in a group chat by mentioning his/her name using the @mentions feature. Additionally, desktop users can copy and paste messages directly on the chat box and share them seamlessly.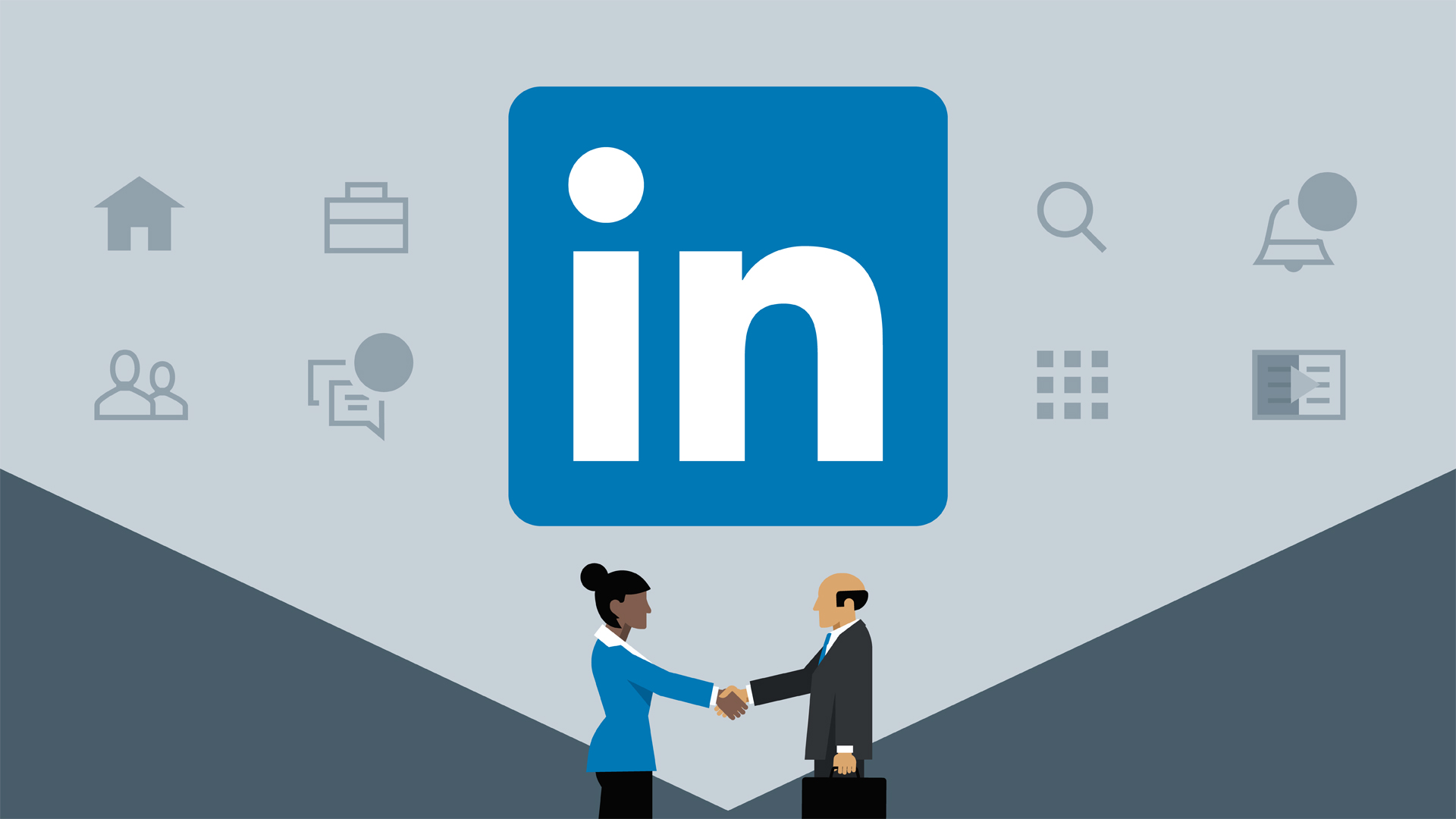 Among the other features, LinkedIn users on mobile will also be able to stretch the compose box to compose longer messages. This will help the users for sure as they will be able to see the full message while composing it. This feature is being rolled out for mobile users at present and is expected to be made available to desktop users in the coming weeks.
To stretch the compose box, users just need to tap on the upward arrow icon from the rightmost side of the box. Similarly to bring down the size of the box to default, users can tap on the downward arrow icon found on the side.
Additionally, LinkedIn has also added an attachment icon that will allow the users to share attachments like pdf files and images more easily. Users just need to tap on the attachment icon and then select the file they want to send.
For users who like to share emojis, LinkedIn has added a new emoji picker. It will allow you to select emojis by scrolling through the list or searching by a particular keyword or category. Apart from that, users can now copy and paste images directly from the LinkedIn page and also share these images if they wish.