Chinese smartphone makers OnePlus are known to provide beta updates to its range of smartphones to enable the users to check out on new features even before they are officially rolled out. The OxygenOS Open Beta program of the company carries out these functionalities and also provides the latest security updates from time to time. Now the OnePlus 5 and the OnePlus 5T flagship devices of the company is getting a new OxygenOS open beta update to bring Project Treble support. In addition, the update also brings some system optimizations and a revamped user interface.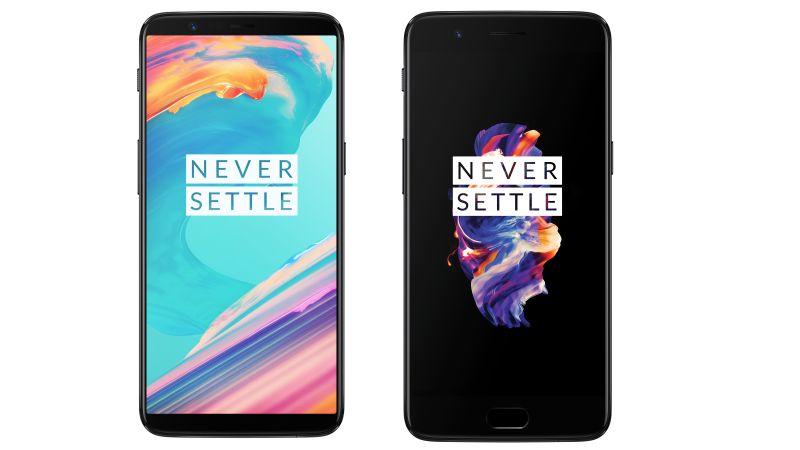 The support for Project Treble on the OnePlus 5 and OnePlus 5T indicates that these devices will receive even faster software updates than their predecessors. Notably, Google had launched the Project Treble program while rolling out Android Oreo last year. It said that this program would ensure that devices receive the latest software updates and security patches faster than before. The Google Pixel 2 and Pixel 2XL had already received the update along with Android 8.0 Oreo earlier but it was missing from OnePlus devices.
Apart from the Project Treble support, some of the other customizations that the new update brings include UI based improvements and tweaks like a new UI for system app and a revamped weather app. Additionally, the company has also provided some customization to the default launcher app that now features an improved search tag on the app drawer. OnePlus has also changed the logic for the contact page on the default OnePlus dialer app. A complete changelog has been posted on the official OnePlus forum and can be found here.
The new update is now available for the OnePlus 5 and the OnePlus 5T and if you wish to install the update, it is recommended to take a backup of all the files before proceeding. The update procedure will erase all the data from the phone and will also factory reset it. Also as the update is in the beat stage, you should be prepared to encounter some bugs and glitches which are expected to be removed in the stable update that will follow soon.