Samsung is expected to launch its next flagship device in its Galaxy Note lineup of smartphones. Called the Samsung Galaxy Note 9, the device is set to be launched on August 9. Now a month ahead of its unveiling, more details about the smartphone have appeared online again. While there were a number of leaks that had appeared all these while, this time the device has been found to be listed on the official support pages. Apart from that, protective cases of the Galaxy Note 9 are also available for pre-orders now tipping the color variants of the device.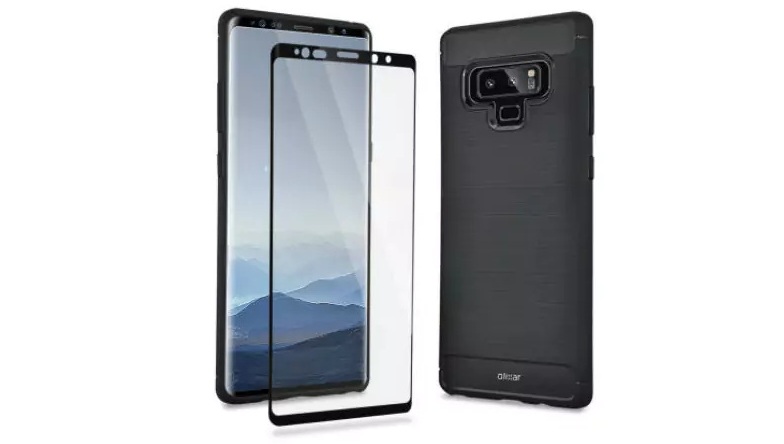 Although the official launch is still a month away, a Samsung device with model number SM-N960F/DS which is allegedly the Samsung Galaxy Note 9 has been found on the official support pages of Samsung in several countries. The alphabets 'DS' in the model number reportedly stands for 'Dual SIM' and suggests that it is a dual-SIM variant of the device.
As of now, the support pages do not reveal any information about the upcoming Samsung Galaxy Note 9 apart from the model number and the video tutorials of the device. However, more information has appeared on the internet from other sources.
Protective cases for the Samsung Galaxy Note 9 flagship device have gone up for pre-order a month in advance. A few of these cases that are now available for pre-order via MobileFun gives us some clues about the possible design changes in the new device.
There are five cases that are available for pre-order on MobileFun and the price range varies from Rs 746 to Rs 3,736. These cases give us a few clues about what to expect from the new smartphone. As per the images of the cases, the Samsung Galaxy Note 9 will arrive with a chin at the bottom that is similar to the Samsung Galaxy S9 and Galaxy S9+. Apart from that, there are no major design changes. The device is expected to feature a horizontally configured camera module on the rear panel and the fingerprint sensor will be placed just below it. The color variants of the device will be Blue, Black, Brown, Grey, and Lavender.