Microsoft announced yesterday that it is going to roll out an update for the desktop version of Skype for Windows, Linux, and macOS. Known as Skype v8.0, it replaces the currently active version 7.0 for desktops. The company has said that the current version 7.0 will not work after September 1 so it is recommended to the latest version to continue enjoying the services of Skype.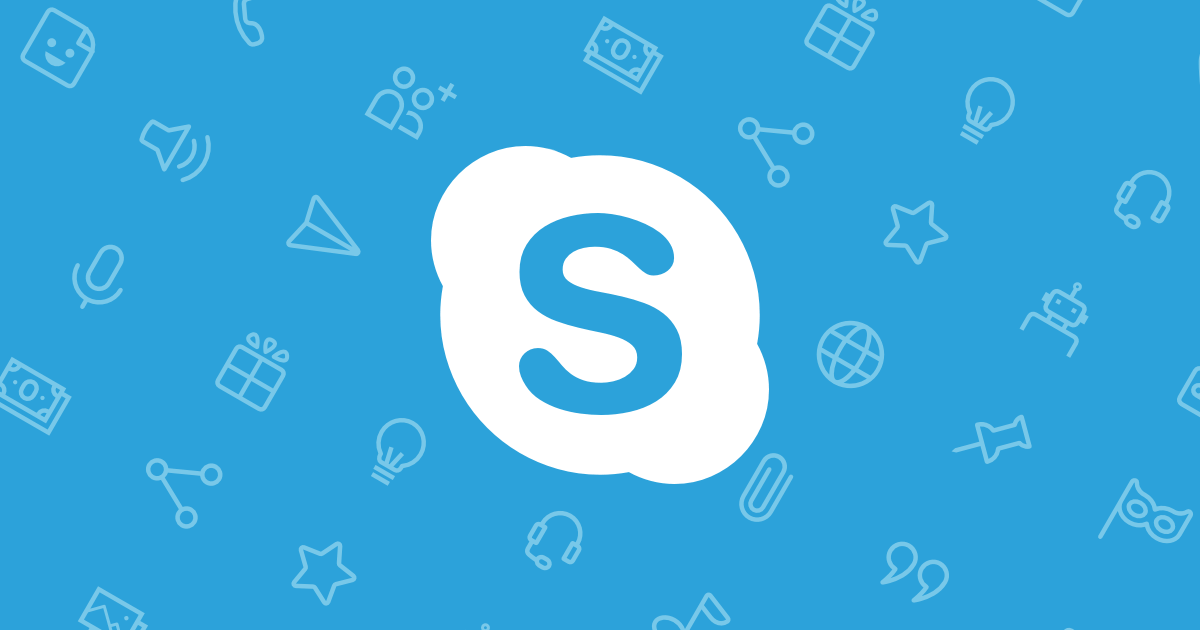 Skype for Desktop version 8.0 comes with a number of new features like free HD video and screen sharing group calls that will allow up to 24 users to join each other together. The Skype team has also posted an update on its blog regarding the rollout of this new feature. To upgrade to version 8.0, users can visit Help> Check for Updates. Users can also visit the Skype download page to update the app to the latest version.
"We built Skype version 8.0 based on feedback from our community, adding exciting new features while ensuring it is simple to use with the same familiar interface of Skype version 7.0," the blog post read.
Some of the other new features of version 8.0 include message reactions, "@mentions" to send individual notifications in group chats, a chat media gallery and the option to share up to 300MB of pictures and videos. The latest version of Skype with version number 8.0 is also being rolled out on iPads with some exclusive features like quoted messages, personalized themes, mentions, chat lists and much more.
Meanwhile, Microsoft has also announced that it has plans to roll out more new features by the end of this year. Some the features include read receipts, an end to end encrypted voice calls and text messages like WhatsApp, hidden notifications, cloud-based video call recordings and notifications, sharing of group links, profile info and much more. All these features are likely to be rolled out in the coming months especially after the version 7.0 is phased out on August 31, 2018.