After Reliance Jio announced the rollout of Jio GigaFiber FTTH broadband service in the country a couple of weeks ago, Vodafone is now all set to make an announcement in the WiFi sector to challenge its competitors. After revising a host of its prepaid and postpaid plans, the company now has plans to enter the WiFi sector and challenge Jio.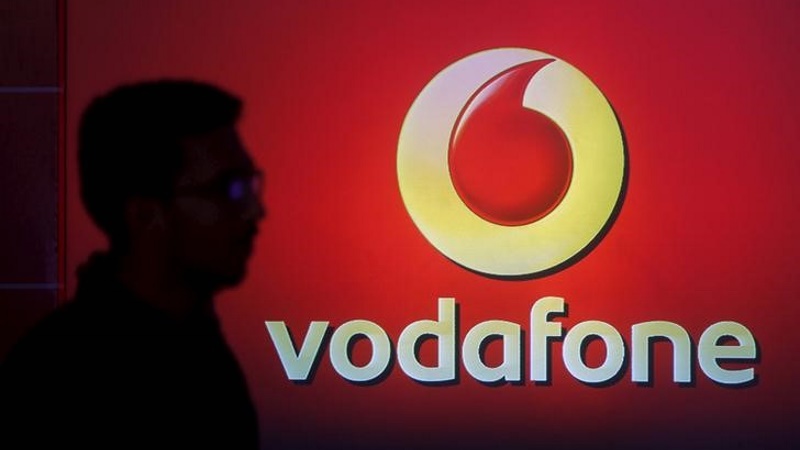 As per a report by TelecomTalk, Vodafone has launched a new 4G MiFi device. The report claims that the device will allow up to 15 users to get WiFi access through it just like Reliance Jio's JioFi routers. The device features a host of features and capabilities, some of which are really interesting.
The Vodafone R217 4G MiFi device can render up to 150Mbps speeds. It packs a 1,800 mAh battery under the hood that can power the device for up to 7 hours. Apart from that, it also comes with a micro-SD card slot with support up to 32GB maximum.
In addition to all these features, the Vodafone R217 4G MiFi device also boasts WPS Authentication in addition to the usual WiFi password for security purposes. There is also a Hotspot monitoring app for tablet and smartphone users that will enable them to analyze the device better.
Coming to the specifications, the Vodafone R217 4G MIFI can render up to 150Mbps downlink speeds and 50Mbps uplink speeds. It will support 800/900/1800/2100 Mhz bands on LTE and 900/1800 Mhz on GSM. The device has WiFi 802.11 b/g/n diversity and it also features an intuitive plug and play web user interface.
After the announcement of JioFiber FTTH service in the country, major telcos like BSNL and Airtel have started to tweak their broadband plans to compete with the Mukesh Ambani owned company. This has probably made Vodafone to enter the race too and bring its own 4G enabled WiFi device.
For now, we have to wait for the official announcement from Vodafone to know about the pricing and availability details of the new WiFi device.