Popular instant messaging app WhatsApp is rolling a new feature that will enable the users to identify forwarded messages. This move by the Facebook-owned platform is to prevent the circulation of fake and false news through the medium. WhatsApp has started a user awareness drive from yesterday after the Indian government asked them to curb the circulation of fake messages through the medium.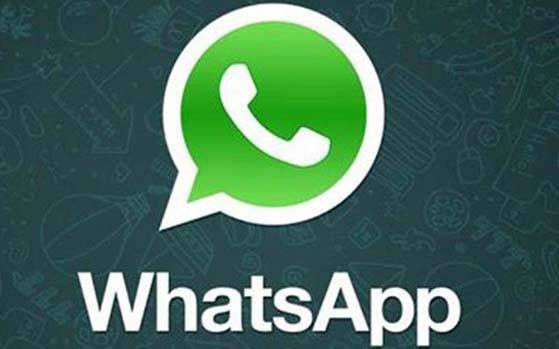 "WhatsApp will indicate which messages you receive have been forwarded to you. This extra context will help make one-on-one and group chats easier to follow. It also helps you determine if your friend or relative wrote the message they sent or if it originally came from someone else," WhatsApp said in a statement. "We encourage you to think before sharing messages that were forwarded. As a reminder, you can report spam or block a contact in one tap and can always reach out to WhatsApp directly for help," it further stated.
Users will need to update the app to the latest version to use this new feature, the company further said. If you are using an old version of the device on your smartphone then update it to the latest version from the Google Play store or Apple App store.
WhatsApp has also launched a user awareness campaign in the country from yesterday. It has brought out full-page advertisements in leading newspapers of the country, which is the first of the series in its user awareness drive. The advertisements reportedly provide "easy tips" to determine if the information received is indeed true or not.
The user awareness drive of the company also outlines ways to spot false news and information which includes forwarded messages. It has also requested the users to double check on information through multiple sources to establish the authenticity of the news.
It has also asked users to avoid sharing messages that can instigate fear or anger among other users and also refrain from sharing any information that can affect the dignity of the country.